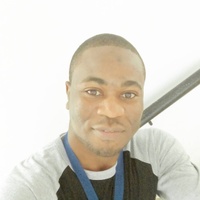 Rowland Ekemezie
Javascript, Nodejs, and React/Redux Expert
20
JavaScript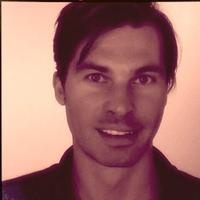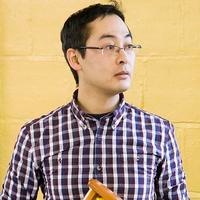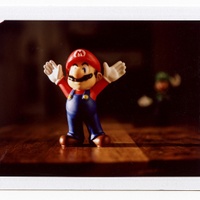 14
React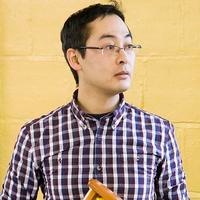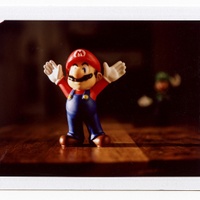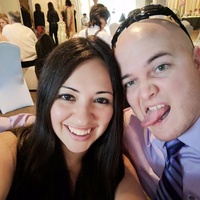 6
Node.js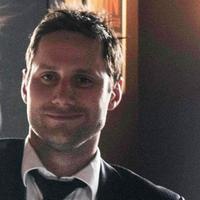 3
Express
3
MongoDB
Handling AJAX in your React Application with Agility
There are different ways to handle AJAX with React. This tutorial will show you some ways to do it. Let's get started.
Average Rating
5.0
(60 ratings)
Super smart guy, knows what he's talking about, extremely experienced. Always recommend him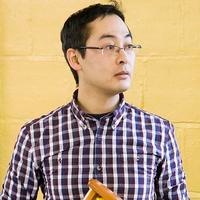 Rowland is very helpful and patient to help me.
Always a pleasure to work with Rowland!
Rowland really knows his stuff when it comes to react, redux, sagas and JavaScript in general. We fixed my problems and had fun in the process. Highly recommended.
extremely knowledgeable and great at explaining step-by-step details. highly recommend. speaks very good english also.
Rowland was great! He helped me very quickly fix several issues I was working through.
Very patient and helpful, explained some key concepts to a newbie. Provided valuable new insights on how to improve a project I've been hacking away at for over a year. Would definitely work with again.
Great worker! Knows his stuff and is very quick!
VIEW MORE REVIEWS