Find a mentor

Web Programming

Mobile App Programming

Programming Languages

Data Science /Engineering

Database /Operations

Others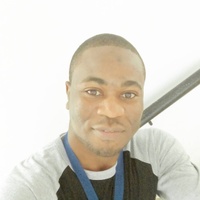 Rowland Ekemezie
Javascript, Nodejs, and React/Redux Expert
20
JavaScript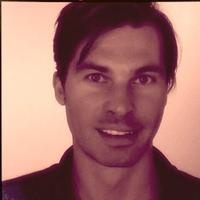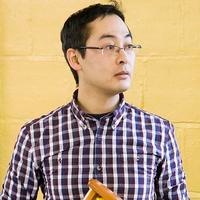 14
React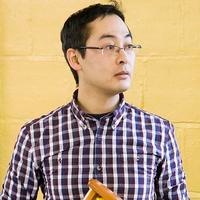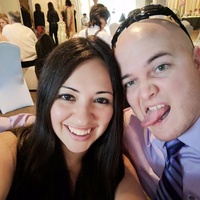 6
Node.js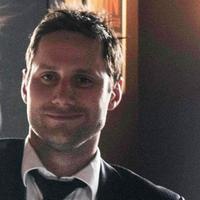 3
Express
3
MongoDB
Built a role-base document management system with MEAN stack. I have also worked with a team to build a clone of Yelp.com. The application enables the users to review services offered by various establishments, e.g restaurants, hotels, clubs, food, transport, vacation places etc. as well as products used by consumers. I have built lots of open source projects and tutorials on React/Redux some of which are online media library, handling AJAX in React with Agility, and kids math game.
Redux
- 2 years experience
I use redux for my managing the state of my application. I have used it for online media library, redux-saga-tutor, and admin page management application
I built a storytelling application and video sharing application with Firebase. I've also used it with AuthO API in the application. My experience around firebase is with the simple login, third party authentication and its database power.
I used Postgres together with alembic to build an online portfolio manager I hosted with Redhat cloud services. I've explored the complex queries with keywords like FULL JOIN, CROSS JOIN, COUNT, etc. The Yelp clone project I worked on uses PostgreSQLl and sequelize as the ORM for data modelling.
Refactored an existing REST API to using graphQL because of it's elegant and very predictable approach. It allowed me to define and get all the data I need in one single round trip. This way, I don't under-fetch nor over-fetch data from the server.
I have worked on online portfolio management system that allows users to maintain an online CV about themselves with Flask and PostgreSQL.
Handling AJAX in your React Application with Agility
There are different ways to handle AJAX with React. This tutorial will show you some ways to do it. Let's get started.
Average Rating
5.0
(60 ratings)
Super smart guy, knows what he's talking about, extremely experienced. Always recommend him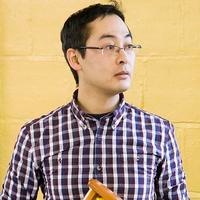 Rowland is very helpful and patient to help me.
Always a pleasure to work with Rowland!
Rowland really knows his stuff when it comes to react, redux, sagas and JavaScript in general. We fixed my problems and had fun in the process. Highly recommended.
extremely knowledgeable and great at explaining step-by-step details. highly recommend. speaks very good english also.
Rowland was great! He helped me very quickly fix several issues I was working through.
Very patient and helpful, explained some key concepts to a newbie. Provided valuable new insights on how to improve a project I've been hacking away at for over a year. Would definitely work with again.
Great worker! Knows his stuff and is very quick!
VIEW MORE REVIEWS