Ronak
iOS and React-Native developer, Ex - Amazon
$12.50
For every 15 minutes
I am 2013 batch Computer Science from IIT MADRAS, India. I have experience of working in companies like Amazon, Uber. I have also experience in working with a VC backed startup. I have experience working in iOS apps, ReactJS, React-Native, NodeJS and Firebase
7
JavaScript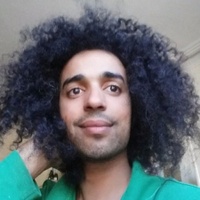 3
Python
Average Rating
4.7
(50 ratings)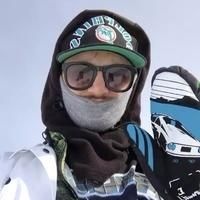 Expert in his field, he definitely knows how to optimize and solve any equation. Thanks for your help Ronak. I will for sure use you again!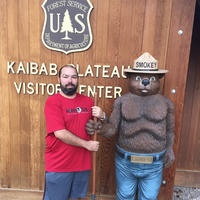 Took his time with new guy. apprected the patiance
Great person! Very helpful and thorough :) And tremendously helpful and clear.
Excellent guy, really helpful. Will use again in future always checked in with me this guy is the man for your projects. Hire him
Excellent mentor. Always there when I need some help.
It was very enjoyable to work with Ronak because he is a very motivated and commited mentor. He help me alot with my task eventhough he was no expert in the theoretical backround (Finance). The time was very short because of the spontanous request but he did his best to cover all right before the deadline. He is very polite and professional and when you get used to his "..." (3 dots) after every message the communication is very easy with him ;).
Great, I'm really appreciate your help for this project!
He's so nice and helped me with my Java homeowork. Also a fast replyer.
awesome dude. very understanding. he can do motivated. well done !
Ronak is very professional and committed guy and an expert of Python and Django. He helped me finishing my task in a very friendly way. I highly recommend him.
VIEW MORE REVIEWS