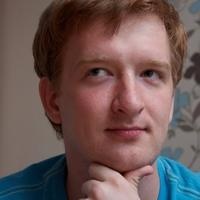 Roman Truba
$50.00
For every 15 minutes
I have seen so many sides of iOS, so I don't think Apple makes world better. I believe, any your problem I solved in the past. I had been developing official clients for the russian social network VK.com (VKontakte) for 3 years.
Madrid (+01:00)
Russian, English
I spend years on native mobile clients development. I have seen some shit.
Android drives me crazy, but I've made some stuff on it. For example, alternative Telegram client.
I have only small experience with Full-stack development