Rob Stenzinger
Lead UX Designer and Engineer. Collaborative Workshop Facilitator. Advocate for Humans.
$25.00
For every 15 minutes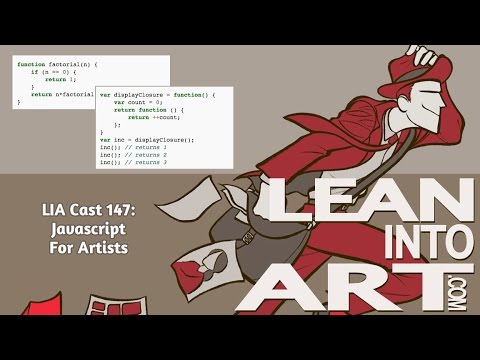 I am a human-centric designer. I am an interactive storyteller. I also happen to be an engineer. Put it all together and what do you get... Thoughtful, collaborative design advocacy, research and prototypes that focus on what the user and the business truly need. A design process that iteratively discovers the best solution facilitated through an organic, fun, artful and interactive process. I build systems using collaborative facilitation, games, comics, research and prototypes. I have worked with and for a variety of teams and clients from Fortune 500 companies (Target, 3M, Microsoft) to small startups and not for profits. My specialties include: ● UX/User Experience Design ● Workshop Facilitation ● Game Design ● MVP/MLP Minimum Viable/Lovable Product ● User Research ● Evidence Based Design ● Service Design ● Co-Founding Teams ● Holistic Creative Process ● Storytelling I podcast at LeanIntoArt.com and am @RobStenzinger on Twitter, Codepen, and GitHub.