Find a mentor

Web Programming

Mobile App Programming

Programming Languages

Data Science /Engineering

Database /Operations

Others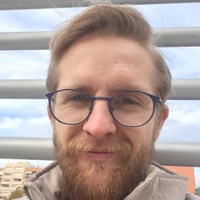 Average Rating
5.0
(12 ratings)
Feb 2018
helped me with an easy to miss Javascript issue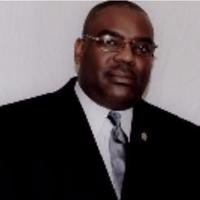 Great wordpress backend support. Figured out the issue and cleaned it up
Thanks for the help :) It is very usefull and good
This man is excellent. I needed help like, "NOW" at 10:24 my time in Los Angeles and he solved it in a matter of minutes.
Very patient instructor who is dedicated to helping you understand concepts.
Very knowledgeable and helpful. I will be connecting with Robert again for more help in the future!
Robert is the most helpful mentor I have used yet. He goes above and beyond to solve the problem.
Robert is patient and has a logical approach to understanding and working other people's code. Most of all, he is good at explaining his process! I love working with this guy because he helps me be a better programmer.
Very helpful and patient.
Thanks for your help It was of great help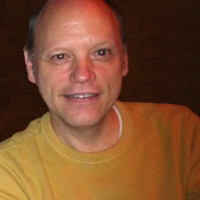 Excellent session. Robert solved a php/wordpress output problem with advanced custom fields. Very knowledgable with PHP and problem solving.
Robert was quick to help and get into the issue I was having, and we were able to get things resolved! Great mentor.
Robert is super helpful and takes the time to explain why something works or doesn't work. Mentoring with him is like pressing the fast-forward button on my development.