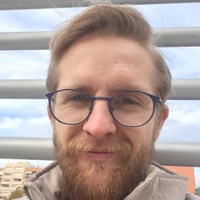 Robert Verdes
For every 15 minutes
I started studying C# in 2008 and doing small personal projects. In 2009 I began studying HTML, CSS, JS and PHP and doing part time work In 2011 I started full time work developing .net solutions, which I continue to do. From 2015 on I've been developing mobile applications for both iOS and Windows Phones. Even if it's not listed here I can probably help out, so send me a message! ;)
5
PHP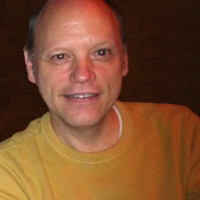 4
JavaScript
4
Backend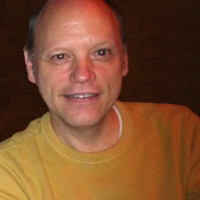 3
WordPress
Average Rating
5.0
(30 ratings)
Awesome and explains things clearly. Answered all my questions.
Robert was excellent. He moved quickly through my code and fixed exactly what I needed help with. He actually explained what was wrong with my code and why.
Robert worked till solving the js Problem. He is very patient. It was a pleasure to work with him. THX
Robert is in his element as a codementor, carefully and patiently explaining all of the troubleshooting steps we worked through. He has an excellent breadth of knowledge and wasn't afraid to admit the need to occasionally Google something that he didn't know. I would hire Robert again without hesitation.
I've never grown so fast as a developer as I have working with Robert.
Robert was great! I highly recommend him. He was patient, knowledgable and helpful with debugging an Xcode application.... and fast too!
Robert has patience, funny and most importantly highly knowledgeable with his stuff. He was willing to go an extra mile in helping resolve my issues and giving advice at the same time. His plain and simple language helped a lot in our communication. I highly recommend him.
Amazing mentor. Quick and very knowledgeable. Highly recommend him.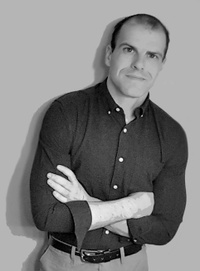 Professional and efficient! He's DevOps for SMB!
Gets more than just the task done in a short period of time as he also provides you with the help you need by answering any questions you may have. Definitely would recommend
VIEW MORE REVIEWS