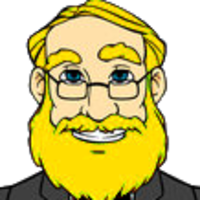 Lightbeard
I haven't had a dissatisfied client yet
$15.00
For every 15 minutes
3
iOS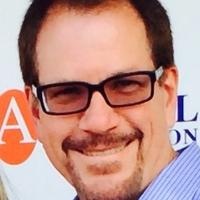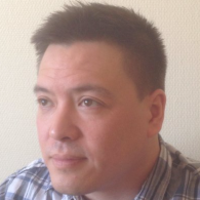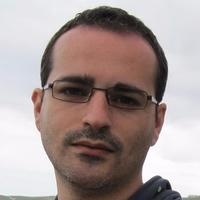 3
JavaScript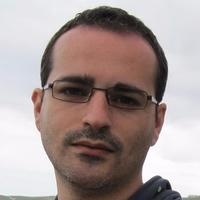 3
Java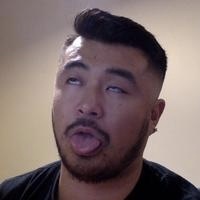 Create a Cross-platform App with Visual Studio
Did you know that you can write mobile applications with great user interfaces that are cross-platform — supporting Android, iOS, and Microsoft phones and tablets — with just HTML, JavaScript, and CSS? Times are changing and it is easier than ever with Visual Studio Community Edition's Ionic templates!
Average Rating
5.0
(20 ratings)
Very helpful and insightful. Helped to resolve the issue and provide research information as well. Well recommended!!
Absoulutley amazing, it went perfect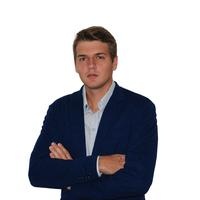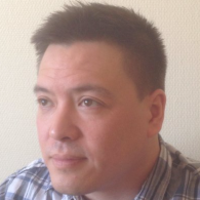 Saved me again! Thank you!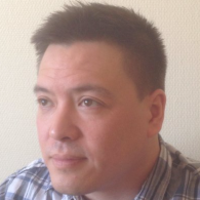 Yay! Dedicated to figure things out and solve the problem.
Excellent mentor, patient and thorough. Helped me think in logical steps.
Easy to work with, big help.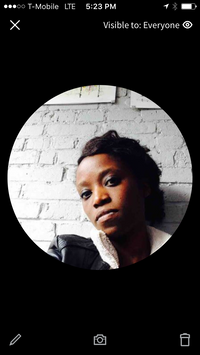 Awesome! and really laid back and patient. Would def recommend him
Robert was very knowledgeable and helpful. We got to my issue directly and solved my problem specifically and at concept level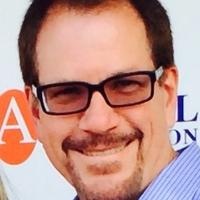 Very happy. Will use again!
VIEW MORE REVIEWS