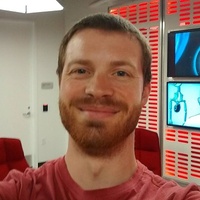 Rob Britton
Software engineer at Google Boulder
I'm a seasoned software engineer with a decade of experience across a broad spectrum of technologies. I've worked in a variety of companies ranging from small startups in someone's dining room (there were no garages available) to large scale companies with tens of thousands of employees and billions of users. I have some experience in management and data analysis.
Use Python in Interviews, Please
At this point in my career, I've interviewed hundreds of candidates and seen a wide variety in the way people do things. One of the biggest hurdles that people face is that in an interview you're...
There is more than just Node
Node.js and Javascript is a great system, but there are some alternatives to think about when facing some of its downsides.