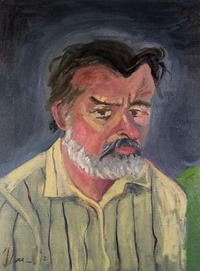 Robert Moskal
I turn ideas and actions into software and back again.
Maybe We Should Keep Our Promises
A look back at promises and how working with them can make you a better developer.
Keep Your Composition…Clean
The second in a series about javascript and composition.
Misunderstanding as Technical Debt
I've been thinking recently about how much of what we think about as technical debt is really avoidable. Here's a situation in which the way we interpret a technical course of action made a difference.