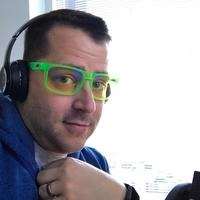 R.J. Robinson
Software Engineer with a Specialty in Web Development
For every 15 minutes
A technically sharp web developer, with a passion for creating. Known to be a strong driving force for improving the performance, scalability and reliability of projects. As a Developer, able to quickly adapt and learn new technologies on a daily basis. I thrive on working in a team environment, with open communications. Ability to uncover answers to challenging problems.
Average Rating
5.0
(3 ratings)
Yes, I got a very good star on my issue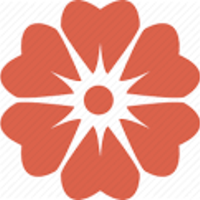 R.J. was very helpful. He helped me solve my problem very quick and was also able to explain how it all worked.