Rishat Muhametshin
Redux expert with focus on rapid launch
For every 15 minutes
I'm a product engineering specialist with core focus on launch, inclined towards front-end development, and a hardcore user of React and React Native. You can also see me maintaining a little local developer community and contributing to projects that have universal Javascript or Clojure/Script in their foundation. I'm looking for an interesting project to contribute to as a coding mentor and launch expert.
30
React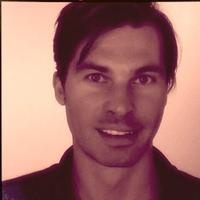 25
JavaScript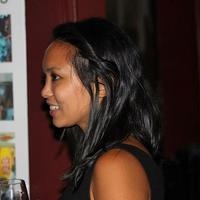 9
Es6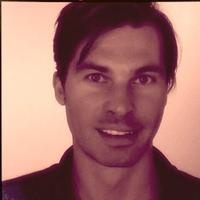 9
Css2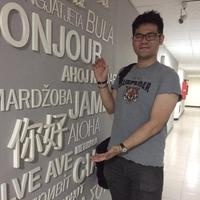 8
Node.js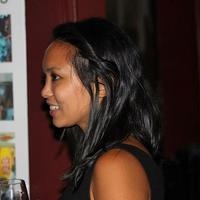 8
HTML/CSS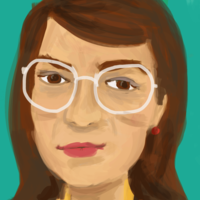 6
Meteor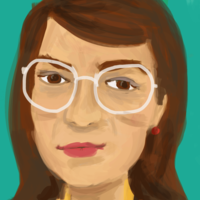 5
Redux
4
MongoDB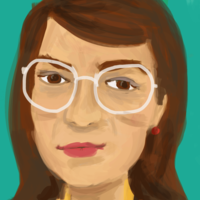 4
Express
3
Html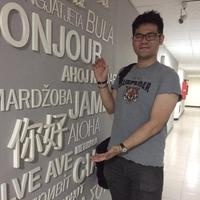 Average Rating
5.0
(150 ratings)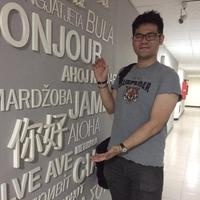 Rishat is very and patient! I leaned a lot how to take progress to implement my code when all things get mess with experience mentor Rishat. And it's treasure.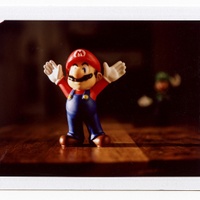 Rishat is a very patient mentor and he has a very good understanding of react/redux. Strongly recommend him
Very helpful! He helped me with all my issues.
Very knowledgeable of React, and even understood a number of my canvas questions too!
This was my first session on Codementor, and I wasn't sure what to expect. Rishat was very knowledgeable and filled in the gaps in knowledge that I had. Would recommend.
Great personality. Very helpful and went out of his way to provide solutions.
Rishat is crazy smart and really fast!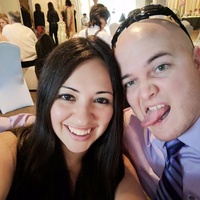 Amazing, super intelligent!
Great knowledge - super helpful
Very Knowledgable and patient! Thank you again!
VIEW MORE REVIEWS