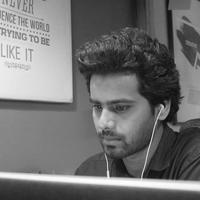 Rishabh Shukla
CTO/Deep learning Researcher (NLP) @ Neuron
$20.00
For every 15 minutes
I am the CTO/Deep Learning Researcher(NLP) at Neuron and supervise the research and development work of Neuron's core NLP platform. Area of work: - Deep Learning in NLP - Recurrent/Recursive Neural Nets, Convolutional Neural Nets, Attention Networks - Sequence Labelling, Sentence Classification, Auto encoders, Encoder-Decoder Models, Sentence Embeddings, Predictive Statistical Modelling - Machine Learning - Regression, Ensemble Learning, Neural Nets, Recommendation Systems Interested in working with: - Memory Networks - Deep Reinforcement Learning - Deep Generative Models - Optimization methods for DNNs - Deep Learning for Computer Vision
Github repositories
phishing-websites
Identifies phishing websites using a treebag model
data-tag
Tags textual data using NLTK and Open Data from Wikipedia.
Average Rating
5.0
(4 ratings)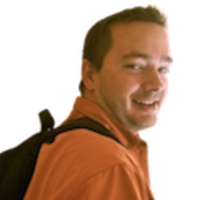 He was quick to take the session. He quickly understood my question. He provided clear next steps. He helped me get started on my first session.
Rishabh has some great knowledge and experience. He had some nice ideas and brought up key items to consider regarding my problem, and I enjoyed our session. I'm looking forward to another productive discussion with Rishabh.