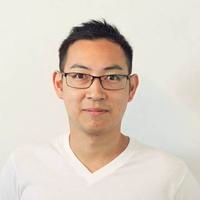 Richard Tan
Lead front end developer | PwC Innovation & Disruption
Average Rating
5.0
(11 ratings)
Feb 2016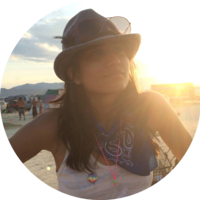 Richard is awesome. He pinpoints the problem quickly and can find the fix in a flash. He goes above and beyond to make sure that he's answered all questions / provided a good experience to the people he helps.
Richard was very fast and professional, he was able to solve my issue within minutes. I would highly recommend him, if you are looking for quality work done in a quick amount of time.
Richard is a great tutor. He spent a considerable step by step approaches to solve my amateur coding abilities. i learnt so much and hope to learn more from him in the future. Good Job Man!!!
Great mentor. Very knowledgeable!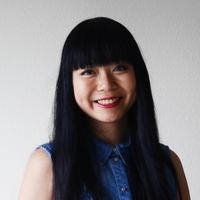 Rich is great! He shows me how to achieve the effect I wanted to place in my website step by step. And more importantly, he listens to what you want to achieve first and provide the optimal way of how to code that. Also, if you prefer to work with a mentor that is chill and efficient at the same time. Highly recommend Rich!!
Richard was great - he worked quickly and helped me with my biggest problem. He was able to give me good advice regarding the responsive structure of my site.
Richard's knows his stuff and was quick to solve my problem.