Richard McSharry
Freelance Software Guru (Angular5, Rails, SQL)
For every 15 minutes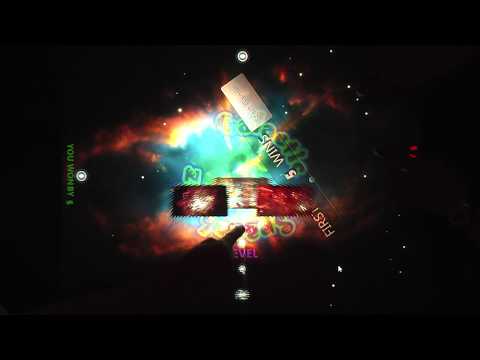 Extensive team-leading and project management experience, with several £million-plus global projects completed successfully. Experienced senior developer and architect. Design and build of complex software platforms and applications. Experienced Architect, Lead Developer and Scrum Master. http://www.richards.place
Github repositories
trekapp
Simple app for entering trek route info
Average Rating
5.0
(3 ratings)
Richard was patient, friendly, knowledgable and guided me towards accomplishing what I sought out to accomplish. Extremely satisfied with the session. I ended up learning more than I had initially anticipated. Expectations exceeded.
Richard was the last resort after spending days trying to figure out an Angular 2 problem. He was able to walk me through a solution in under an hour. He was also very responsive when I first reached out and we were able to start the session within a few minutes. He's very knowledgeable and an excellent teacher. Thank you, Richard!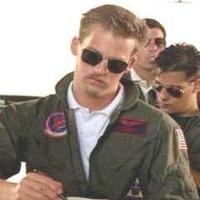 Great help, straight to the point and explained everything very well. Will absolutely be working together in the future!