Find a mentor

Web Programming

Mobile App Programming

Programming Languages

Data Science /Engineering

Database /Operations

Others
Ricardo Zea
Web Designer willing to go the extra mile
Average Rating
5.0
(74 ratings)
Dec 2017
It was great interacting with Ricardo. He reviewed our existing product and gave some solid pointers on what needs improvement. His insights on UI/UX, color palette, Branding were super helpful. This was my first session at Codementor and he went out of his way. Thanks Ricardo, will stay in touch :)
Nov 2017
Oct 2017
Ricardo was an excellent mentor. I was having an issue with a progress bar overflowing and had tried adding a number of things before deciding to get help. He walked me through the issue step by step, inspecting all the elements on the page and targeting the correct element. He was very patient and clear. I would highly recommend him!
Jul 2017
Ricardo gave me great advice with regards to UX UI course selection!
Ricardo gave me excellent career advice! On typography and selecting courses to further my individual study.
Jun 2017
Gave a great introduction to world of UX UI design!
Mar 2017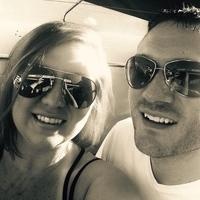 Found my session with Ricardo very useful. He explained concepts I found confusing and helped me fix some of the issues I was facing building layouts with flexbox.
Ricardo was so helpful and amazing at explaining what was going on. We worked on adjusting my hover overlay's on images and applying flexbox in order to have 6 images expand into 2 rows at the breaking point. He also helped me apply media queries to my site and gave general tips/trick on how to organize html/css. Overall, so friendly and helpful! Will be reaching back out to him with any future questions.
Ricardo very quickly dove into solving the layout challenge that I was facing. He quickly created a cleaner, simpler design using flex box which will provide a stronger foundation for our application going forward. He was very pleasant, and stopped to make sure that I understood the changes that he was making. He did a great job of explaining concepts that were new to me. I strongly recommend Ricardo, and will definitely schedule sessions with him for future html/css questions.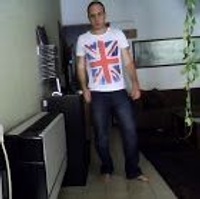 Seems to know what he is talking about when it comes to css.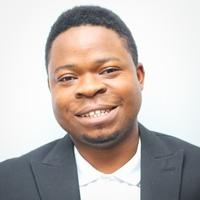 Today which is the last day of our session, we talked about CSS animations, talked about all the @keyframe directive which is the backbone of animations in css. We also talked about the Beizer Curve and how to apply it in our animation declaration. It was a very insightful session.
Feb 2017
My request is to review an assignment: change a PSD into web page. Ricardo helped me to improve the semantic HTML, recommend better practice of wrting css and suggestion to responsive design. He used codepen to do presentation. pretty good.
Ricardo was very helpful and gave good tips/recommendations. Definitely recommend him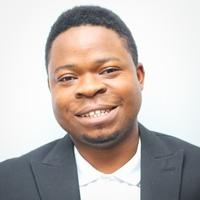 Today we talked about using Type Faces. We made use of google fonts and also did some modular scaling. I started replicating a webpage and today we talked about what have done so far and how to improve on those.