Ricardo Zea
Web Designer and CSS+HTML expert. Ready to go the extra mile 😉.
$20.00
For every 15 minutes
Navigating Web Design and HTML + CSS comes naturally to me. I understand the relevance of future technological direction and its impact on the design formats we use today. Just as I love Web Design, HTML and CSS, one of my passion is to share my experience and knowledge through collaboration where all participants benefit. I make sure every person I mentor takes away new, solid knowledge conducive to their fields. I mentor with simple to understand language and terminology, clear examples and honest patience. Every time you have a lesson with me, I guarantee you will level up. 🎓 My knowledge in Web Design can be found in further detail in Smashing Magazine: https://www.smashingmagazine.com/author/ricardozea/ If you are more interested what I have to say about this realm, below are two books I have authored followed by a list of my work: • "Mastering Responsive Web Design": http://masteringrwd.com • "Web Developers Reference Guide": http://tiny.cc/web-devs-reference-guide View my work: • Portfolio: http://ricardozea.design • Dribbble: https://dribbble.com/ricardozea • CodePen: https://codepen.io/ricardozea • Medium: https://medium.com/@ricardozea "There are no dumb questions, it's just dumb not to ask." — Yours truly 👍
18
HTML/CSS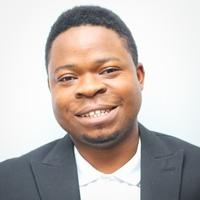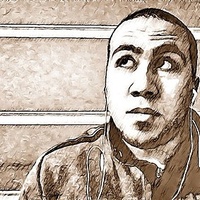 17
Css2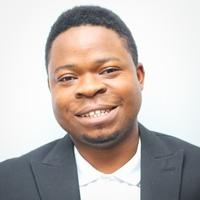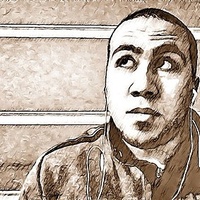 13
Responsive design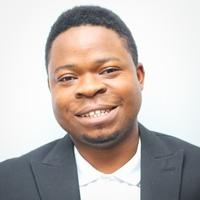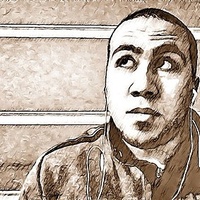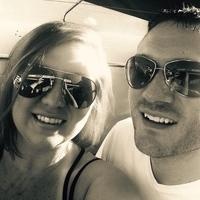 9
Web design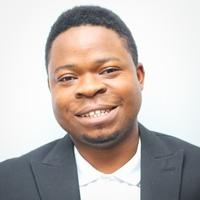 8
Ux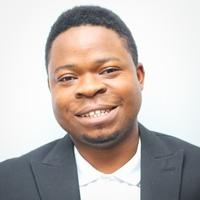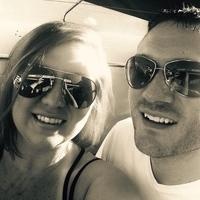 8
Html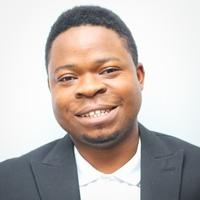 7
HTML5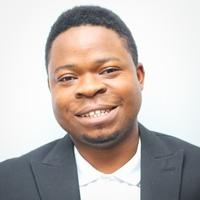 7
CSS3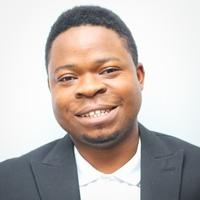 5
Scss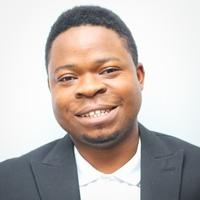 Clients/Mentees, Avoid These Terms in your Job Requests☝️. Seriously.
How a simple term like "easy" is a bit disrespectful to the mentor. Advice on how to fix this problem ;)
[Sass] For Beginners: The Friendliest Guide About INSTALLING and USING Sass on Windows
The simplest and most detailed guide about how to install and use Sass you'll ever read!
Average Rating
5.0
(80 ratings)
2nd session with Ricardo down! In this session, we went deep into html tables and covered the concept of accessibility in css. Just like our first session together, it couldn't have been any better as Ricardo covered all of the css bases to ensure the optimization of user experience.
My first session on CodeMentor with Ricardo exceeded my expectations! I decided to get a session because I stumbled over a css roadblock while I was working on my website. With this session, all of the problems and uncertainties got taken care of. Ricardo happily answered every question that I had for him. Some of the things we went over were css best practices such as sass and leveraging the power of flexbox. Ricardo is truly a master of his craft. If any of you ever run into a css roadblock and can't solve the problem by yourself, Ricardo is the man to go to!
Great help! Helped me efficiently and professionally. Would highly recommend for any help with HTML & CSS
Taught me beginner web accessibility for html/css and js!
Ricardo is a master of design and clean UI/UX principles and he is also great at teaching. Truly a huge fan of this mentor.
This was my second session with Ricardo, and was exactly what I needed to not only debug my flexbox issue, but understand how and why I was getting the un-intended results. Ricardo has a great teaching style and was able to quickly get me to a solution that I could understand and gave me best practices and tools to get un-stuck myself.
It was great interacting with Ricardo. He reviewed our existing product and gave some solid pointers on what needs improvement. His insights on UI/UX, color palette, Branding were super helpful. This was my first session at Codementor and he went out of his way. Thanks Ricardo, will stay in touch :)
Ricardo was an excellent mentor. I was having an issue with a progress bar overflowing and had tried adding a number of things before deciding to get help. He walked me through the issue step by step, inspecting all the elements on the page and targeting the correct element. He was very patient and clear. I would highly recommend him!
Ricardo gave me great advice with regards to UX UI course selection!
VIEW MORE REVIEWS