Find a mentor

Web Programming

Mobile App Programming

Programming Languages

Data Science /Engineering

Database /Operations

Others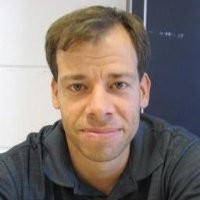 Average Rating
5.0
(360 ratings)
Mar 2018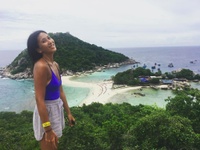 Amazing, honestly could not have had a better mentor! Really nice and really patient, especially in my learning :)
Such a great person, takes the time to understand the problem and solves the problem.
Very excellent feedback! I can tell he tried– gave a whole hearted effort and was really quite helpful. The effort really means a lot to me. Ricardo has excellent character and is a great mentor.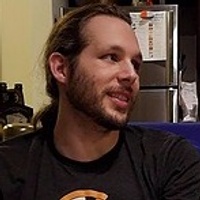 Ricardo is great. We did a live debugging session together on my code and he was able to quickly understand the code I had already written and also identify the problem while also walking me through the real-time troubleshooting process. I will be reaching out to him for help again in the future.
Real quality mentor, has truly helped me. I highly recommend Ricardo.
Feb 2018
Truly good mentor, incredible problem-solving skills. Fast, sharp, helpful and kind.
So very helpful, experienced and friendly
Top mentor, goes the extra mile. Javascript wiz!
Very dedicated to his work, managed to help me sort out quite a few different types of problems.
Excellent work and on-time.
Incredibly helpful and knowledgeable, really solid with javascript
extremely helpful, completely satisfied.
Jan 2018
Such a great guy, awesome mentor
amazing helper, does supply a lot of information with comments, very patient and is always open to answer questions
Got exactly what I wanted, will contact next time I need some help!