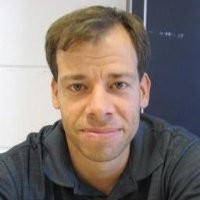 Average Rating
5.0
(401 ratings)
May 2018
Low stress. Was able to review all my code and pointed out the errors way faster than I even asked. He's also online a lot so was available for questions and followed up to make sure I was all set.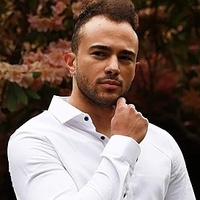 Very helpful and knowledgeable.
Very knowledgeable, patient and professional, my son felt very comfortable working with Ricardo and we will continue to use him for my son's studies.
He helped me understand what is wrong with my code. Very helpful
Great service.
nkendall@quantumdata.com
May 2, 2018
Apr 2018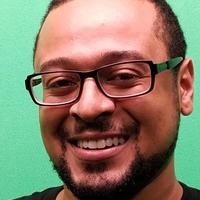 Ricardo is awesome! He's thorough and on-time and extremely knowledgeable, and I've done several projects with him.
Best mentor I've ever had
Incredible mentor, does his best to help you out, and really takes the time to get your code to work properly. Would recommend to anyone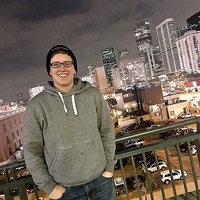 Ricardo did a great job of not only pin-pointing the problem, but helping me understand how to solve the problem in the future. Highly recommend!
Amazing guy, takes the time to understand your problem and does his best to solve it. Super recommended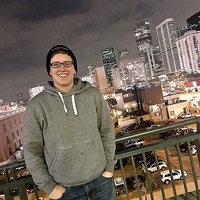 Ricardo did an amazing job of explaining things in a manner that a beginner like myself could understand!