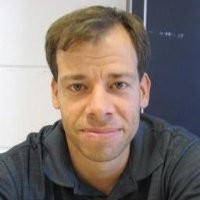 36
C++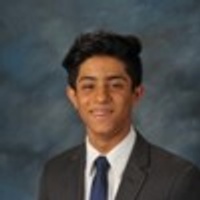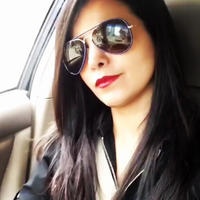 28
C#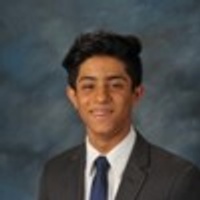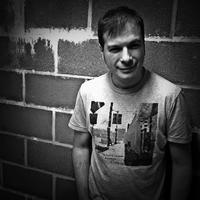 24
JavaScript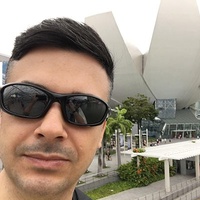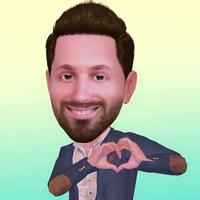 12
PHP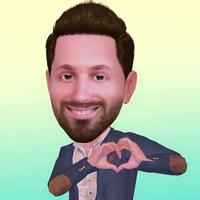 11
HTML/CSS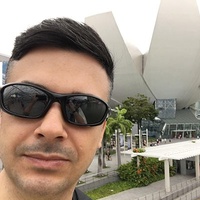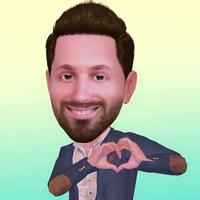 10
Html
5
MySQL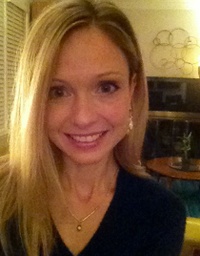 4
Unity3d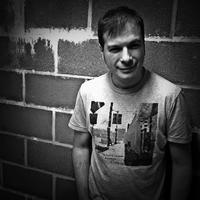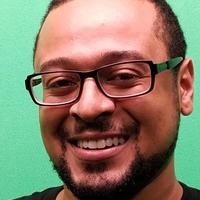 3
C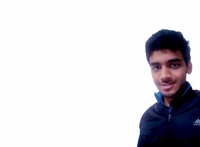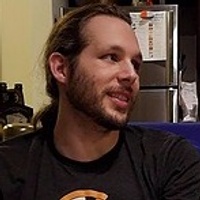 3
Git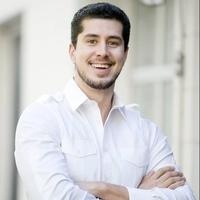 3
Python
C++ FAQ
From "hello world!" to debugging release builds—learn concise answers to frequently asked questions about C++.
Average Rating
5.0
(373 ratings)
Ricardo is awesome! He's thorough and on-time and extremely knowledgeable, and I've done several projects with him.
Best mentor I've ever had
Incredible mentor, does his best to help you out, and really takes the time to get your code to work properly. Would recommend to anyone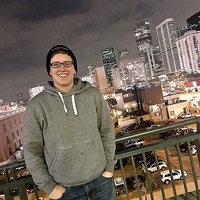 Ricardo did a great job of not only pin-pointing the problem, but helping me understand how to solve the problem in the future. Highly recommend!
Amazing guy, takes the time to understand your problem and does his best to solve it. Super recommended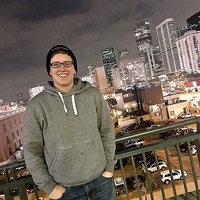 Ricardo did an amazing job of explaining things in a manner that a beginner like myself could understand!
Finished the work in a short time. Nice!
Ricardo is a great tutor, not only did he help me with my assignment he helped me to learn the material and not stress.
Ricardo is super friendly, professional, and eager to help! Could not recommend more!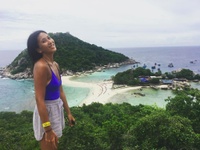 Amazing, honestly could not have had a better mentor! Really nice and really patient, especially in my learning :)
VIEW MORE REVIEWS