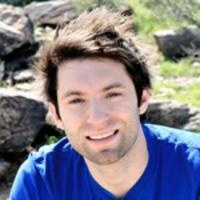 Rob Heller
iOS App Expert, Web Developer, Code Ninja, Consultant, eCommerce Pro, Entrepreneur, Gamer
iOS QuickTip: Getting and Reading JSON Data from a URL
Here's an iOS tutorial / quick tip on how to retrieve JSON data from a URL using minimum code.
[Code Snippet] iOS - Convert hex color to UIColor easy!
WHY Most people (myself included) use hex color values such as #99FF00 when coding, unfortunately there is no built in way to use hex values when making...