Not looking for Reselect Developers? Find other types of developers: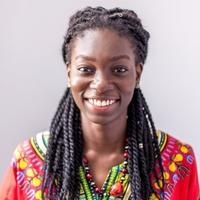 View Profile
Freelance Reselect developer in Dallas, United States
Full-stack developer with experience working for client remotely.
I'm Blessing, a full-stack developer from Nigeria. I love empowering others through mentorship as I have gone through one myself. I love teaching!!!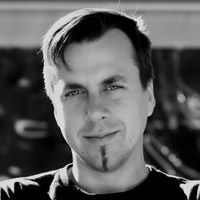 View Profile
Freelance Reselect developer in Prague, Czechia
Full stack developer
Started contracting in 2002, working remotely since 2009, I have 15+ years experience with web apps development. For your projects, I can provide different levels of service - prototyping, architecture design, build process setup/improvements, testing process setup, code reviews, implementation of app backbone, or get into details to individual components. I can help you design full stack architecture, or help on individual features. I'm quite passionate about coding. I prefer to do TDD, think about design and edge cases before writing the code. However, I got from "code perfection" stage to pragmatic approach.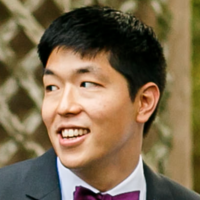 View Profile
Freelance Reselect developer in Ellenwood, United States
Product-centric, data-minded, full-stack engineer with a passion for OSS, functional programming, microservices architecture, DevOps automation, and Agile/Lean methodologies
I have designed and executed a variety of products in my professional career, including web-based eCommerce solutions, native and hybrid mobile apps, command-line tools and utilities, APIs and SDKs, single-page applications using JS frameworks (React/Redux, Backbone, Angular), ETL systems, and CI/CD using Docker, just to name a few. I have implemented various greenfield projects using microservices architecture, as well as transitioning existing monoliths to containerized microservices. Having worked in various research settings, I have experience designing and implementing experiments and data analyses, including experience with data mining techniques and neural networks. I have contributed to open-source packages such as [amqp10-link-cache](https://www.npmjs.com/package/amqp10-link-...
View Profile
Freelance Reselect developer in Brooklyn, United States
Autodidactic polymath with 20 years experience developing and creating
I run a development company, Exotic Objects, that works with both small companies and large companies to build operational and systems software. I love to figure things out, dig into the dirty details and persist until the stinkin' computer does what I want! As a teenager, I started hacking together Windows applications in the 90's. I then learned how to make websites so I could host my application files and my love of web development grew from there. At 18, I got my first job as web developer at a classic web design agency (pre-bubble burst!). I then went on to MTV to work as lead interactive developer for their syndicated video player platform for 4 years. After that, I was hired as CTO and partner for Tech Crunch 50 startup FluidHTML. I then went on to start Exotic Objects with 2 partn...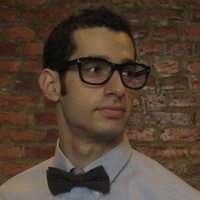 View Profile
Freelance Reselect developer in San Francisco, United States
Professional JavaScript/Front-End Developer
I have been employed as a full-time software engineer, working primarily on the client side of large-scale web applications, for the past two years. I am an entirely self-taught developer with a non-technical degree, so I understand the struggles that come along with the process. I landed my first job roughly six months after I embarked on this path. I have extensive experience building enterprise applications in Backbone/Marionette and React/Redux, which I work with daily.
View Profile
Freelance Reselect developer in San Francisco, United States
Fullstack JavaScript developer
I have over 11 years of experience. I have been working with Node since 2011. My experience centers around Node, front-end JavaScript (currently using React with Next), CSS (I prefer Stylus, but they're all similar), Postgres/MySQL, MongoDB, Redis, RabbitMQ, Docker, AWS. I also have experience with Bash, Go, Python.
View Profile
Freelance Reselect developer in San Salvador, El Salvador
Software Engineer
I'm a Software Engineer committed to give high quality work with 5+ years of experience working with .NET technologies, developing RESTful APIs and N-tiered systems. I also have experience developing front-end apps using AngularJS, ReactJS and other client side frameworks and technologies.
View Profile
Freelance Reselect developer in Berlin, Germany
Freelance Full Stack Developer
I am a Full Stack Developer with 3+ years of experience in developing websites and web apps, with particular focus on React/Redux/Node.js architecture. I was also a code tutor for CoderDojo @ Salesforce events while I was studying for my MSc in London and had a great time introducing kids to HTML/CSS/Javascript.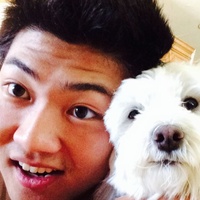 View Profile
Freelance Reselect developer in Austin, United States
I make the beautiful websites
I am a front end developer who has been freelancing since the age of 16.
Are You a
Reselect
Developer?
Get paid while making an impact. Become a Codementor for the next wave of makers.
Apply Now