Reid Belton
iOS Developer specializing in complex, data-driven apps
$20.00
For every 15 minutes
I've worked as a full-time iOS developer for the past four years. I'm currently with a company called PatientSafe Solutions, which provides healthcare professionals a mobile-based platform for communications and task management. I am also a forum subject matter expert on the excellent RayWenderlich.com. I have deep knowledge of Core Data, Core Location, MapKit, GCD, EAAccessory, UIKit, and many other API's. I'm well-versed in both the built-in networking API's and libraries like AFNetworking. I'm equally competent in both Swift and Obj-C. I also have a passion for best-practices and writing clean, modular, well-tested code. I love helping people learn and guiding them through sticking points--I look forward to hearing from you!
Average Rating
5.0
(34 ratings)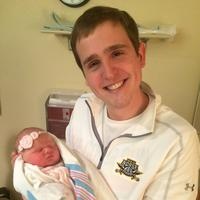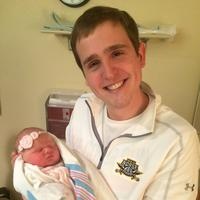 Reid is awesome to work with! Very thankful for him.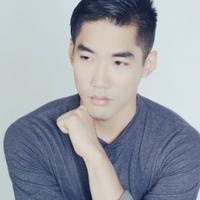 Helped with some tough objective-C to swift code refactoring. Amazing as usual!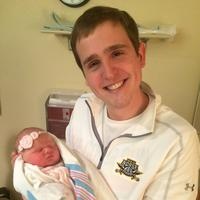 very thankful for Reid! Great mentor to continue to work with. Very patient and meets me where I am.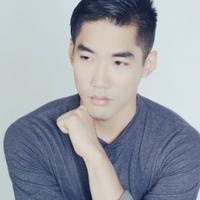 Awesome mentor! Helped me out with some Objective-C syntax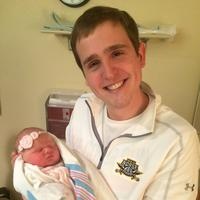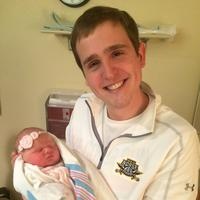 very helpful again! Glad to do code mentor monthly with him.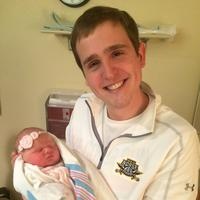 Reid was super helpful and patient. Much appreciated! I will continue to choose him.
Very patient, helpful. We weren't able to fix everything but he gave me great insight. Recommended!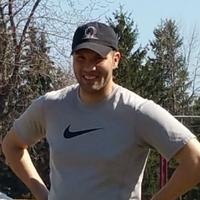 VIEW MORE REVIEWS