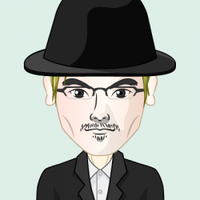 realazthat
Patient teaching ... (Program/System)Design help ... Implementation help.
POSTS LIKED BY REALAZTHAT
When not to use deep learning
I recently started a [blog](http://hyperparameter.space/) with this post, which was prompted by a wave of discussion on the twit/blog-osphere on use cases that highlight the limitations of deep lear...
How Self-Driving Cars "See"
The world through the eyes of a self-driving car: Visualizing which part of an image a neural network uses to recognize traffic lights