Bobby Boyd
Seasoned full-stack veteran. Ex-Groupon. Rails, Big Data, Functional Programming.
$30.00
For every 15 minutes
Previously at Groupon, automating the financial systems with Rails, Clojure, Storm, Hadoop, MongoDB. 6+ years Ruby on Rails, 2+ years Clojure, data systems, hadoop, storm, gamedev, Unity 3D, virtual reality.
Central Time (US & Canada) (-06:00)
Average Rating
5.0
(50 ratings)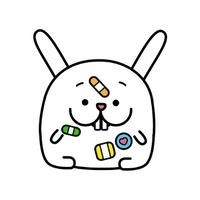 Knowledgable, Patient and Awesome person! Picked up great stuff! Great to work with. Super helpful...can't thank him enough...made love coding all over again.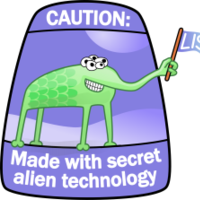 Bobby was very helpful in clarifying some fundamental concepts in the Datomic database.
awesome guy he is the best one in this website , he is a genius i recommended him for your honesty and patient with me
Amazing person. Did exactly what I'd asked for. Very understanding!
he is a professional one on this website i recommended him for all of u , i worked with him so many times he is honest guy and he has a very good works , NEVER STOP WORKING WITH HIM , THANK YOU BOBBY :)
he helped me a lot and make me understand very well , i like to work with him again and again , Do not hesitate to work with him thank you Mr: Bobby
he is a good mentor in this website , i recommended him for every buddy he is patient and likes to help , thank you a lot
Very very knowledgeable and helped with Inheritance, Polymorphism and Casting! I would definitely recommend him to other students needing help.
Bobby was fantastic, he was able to efficiently and quickly help me with my very ambiguous Rails problem. Highly recommend him for anyone pulling their hair out! Life-saver!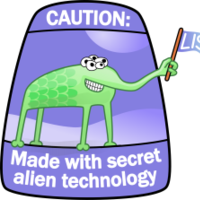 Bobby helped me with a stackoverflow problem I had with a clojure function. He was great.
VIEW MORE REVIEWS