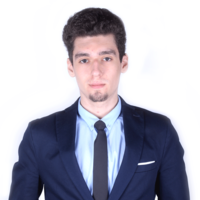 Razvan Gabriel Apostu
Graphic Designer | Android & Web Developer | Programmer | Entrepreneur | Company Owner | Startup-er and Mentor | http://www.behance.net/razgraf
$7.00
For every 15 minutes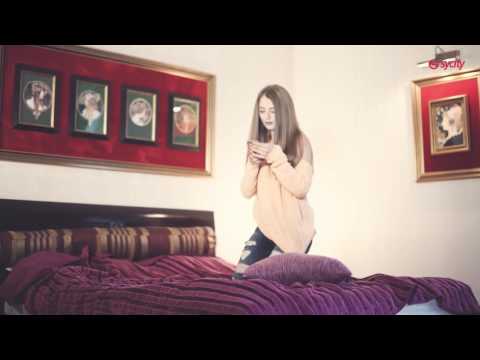 Graphic Designer, Android Developer, Web Developer & Designer, Digital Media Rookie and more with every day that passes. My daily mission : I strive to achieve new and exciting skills that will improve my experience and the way i think. I am the proud co-founder of a Social Network Start-up called Sycity. Also I am the co-founder of Van Software, a development , design and digital marketing company. In my spare time i like to research about anything new in the Tech World, but i'm also interested in the current eocial-economical-political situation all around the globe. Current obsessions : SpaceX, iOT, A.I, Alexa&Google Home, Start-ups all around the globe (software & hardware ), Sycity, Networking ( i try to meet as many powerful/inspiring/driven human beings as i can to learn and discuss things that could help me develop myself and my skills). My Behance Profile : behance.net/razgraf My Upwork/Freelancer portofolio : freelancer.com/u/vansoftware.html My personal StartUp : Sycity, a social network - www.sycity.ro
I have been an android programmer for more than 3 years and i can say that i have had experience with all kinds of projects, starting with my own startup and projects and moving on to freelancer projects, professional apps and more complex jobs.
I have been working in Web Development for more than 3 years and since I started I've gathered experience across this field, using frameworks and new concepts to enhance my workflow. I am fluent with HTML and CSS and Javascript (JS/JQ), PHP and MySQL and i'm now working on improving my expertise in AngularJS and more. I am used to building front-end in frameworks such as Bootstrap, MDL (which is based on bootstrap ) or native HTML/CSS/JS for scalability + various external libraries.
Graphic Design is my main field of expertise . I have been working as a graphic design in my own firm and as a freelancer. I'm ready to tackle any problem, project or idea with enthusiasm and professionalism. You can review part of my design portfolio at behance.net/razgraf !
Same as Photoshop, this is a vital tool for Graphic Design, and especially when delivering high-quality vectorized content. It is something I enjoy working with every day! You can review part of my design portfolio at behance.net/razgraf
MySQL
- 3 years experience
I have been using MySQL as a database management system inside many of my projects. On a server level, over time it proved to be a great choice, as I managed to build fairly complex mobile & web applications with a PHP & MySQL backend stucture in place.
Inside websites and web applications, javascript was a fundamental language that I enjoyed using and learning throught my web-developer/designer years of work. Library of choice : JQuery.
Average Rating
5.0
(7 ratings)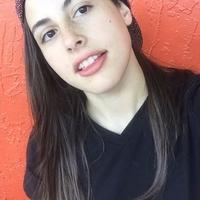 Razvan is extremely knowledgable and helpful!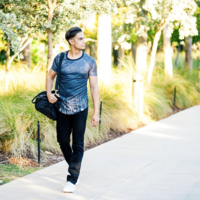 Razvan has in-depth understanding of Android Studio. He doesn't take enough time to grasp the problem and try to provide concise and clear solution. He gives the proper reasoning why certain issues occur and how can you tackle it. It was really nice working with Razvan.