Find a mentor

Web Programming

Mobile App Programming

Programming Languages

Data Science /Engineering

Database /Operations

Others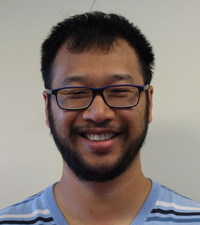 PhD, former university instructor and software engineer with 20 years of software development experience in MATLAB, Python, Java, C, and C++. Image Processing and Machine Learning are part of my all-balanced diet. Students get a 33% discount!
For every 15 minutes
- Ph.D. (2013) - Electrical & Computer Engineering, Ryerson University, Toronto, Ontario, Canada: http://www.ee.ryerson.ca/ - Licensed Professional Engineer (P.Eng.) - Province of Ontario, Canada: http://www.peo.on.ca - Currently a CodementorX developer: https://hire.codementor.io/ - Former Vanier Canada Graduate Scholar (2010-2013): http://www.vanier.gc.ca/en/home-accueil.html - Currently an Advanced Computer Vision Engineer at Zebra Technologies: http://www.zebra.com - Was an instructor in various Electrical & Computer Engineering courses at Ryerson University: http://www.ratemyprofessors.com/ShowRatings.jsp?tid=1558334 - Research focus: Computer Vision, Image Processing, Machine Learning, Numerical Methods and Optimization: http://scholar.google.ca/citations?user=5piX29gAAAAJ&hl=en - 20 years of software development experience in MATLAB, Python, Java, C and C++: http://ca.linkedin.com/in/rayryeng
12
Machine learning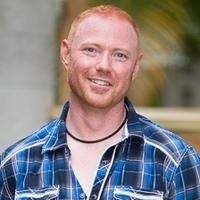 12
Python
10
Java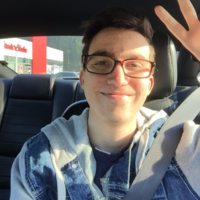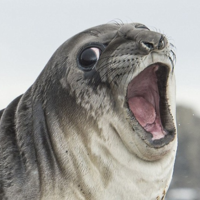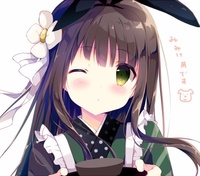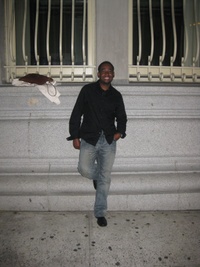 10
C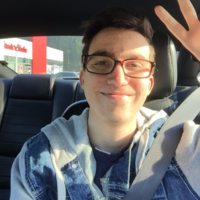 8
C++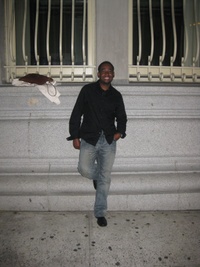 5
Image processing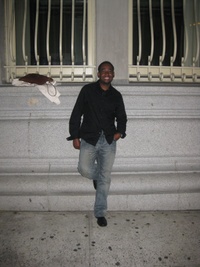 5
Optimization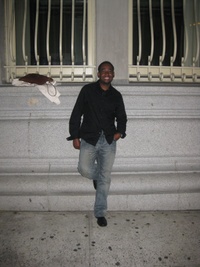 5
Matlab toolbox
3
Signal processing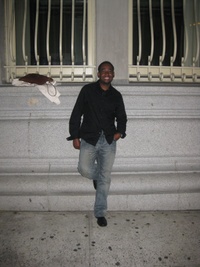 Github repositories
RTSPTest
This is a library as well as a test GUI that I wrote that implements the RTSP Signalling Protocol to communicate with RTSP servers
equi2cubic
MATLAB script that converts equirectangular images into six cube faces
Average Rating
5.0
(331 ratings)
Great session I managed to learn a lot, a bit fast paced but well structured and I felt free to ask any questions I needed to in between so I never felt lost and we covered a lot in a shorter period of time than I had expected. Thanks again :).
Ray is very good with machine learning. I was surprised how he came up with a perfect solution very quick.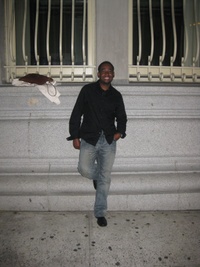 Ray did an excellent job, and he helped until the problem was resolved..
I seriously could not of asked for anyone better to have helped me complete the coursework given to me. Ray has the quickest replies and the best solutions to answers! Comments added aswell! Literally couldn't be happier!
This my second time working with Ray, great work with Python. Very helpful, calm, and answers all my questions. So, would highly recommend to others.
Ray was very fast with helping me out with the assignment. He was very helpful and friendly.
VIEW MORE REVIEWS