Find a mentor

Web Programming

Mobile App Programming

Programming Languages

Data Science /Engineering

Database /Operations

Others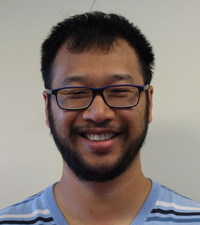 PhD, former university instructor and software engineer with 20 years of software development experience in MATLAB, Python, Java, C, and C++. Image Processing and Machine Learning are part of my all-balanced diet. Students get a 33% discount!
For every 15 minutes
- Ph.D. (2013) - Electrical & Computer Engineering, Ryerson University, Toronto, Ontario, Canada: http://www.ee.ryerson.ca/ - Licensed Professional Engineer (P.Eng.) - Province of Ontario, Canada: http://www.peo.on.ca - Currently a CodementorX developer: https://hire.codementor.io/ - Former Vanier Canada Graduate Scholar (2010-2013): http://www.vanier.gc.ca/en/home-accueil.html - Currently an Advanced Computer Vision Engineer at Zebra Technologies: http://www.zebra.com - Was an instructor in various Electrical & Computer Engineering courses at Ryerson University: http://www.ratemyprofessors.com/ShowRatings.jsp?tid=1558334 - Research focus: Computer Vision, Image Processing, Machine Learning, Numerical Methods and Optimization: http://scholar.google.ca/citations?user=5piX29gAAAAJ&hl=en - 20 years of software development experience in MATLAB, Python, Java, C and C++: http://ca.linkedin.com/in/rayryeng
10
Machine learning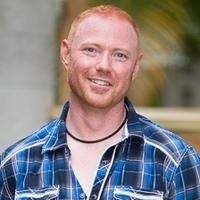 9
Python
8
Java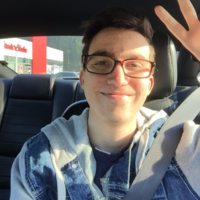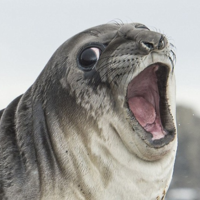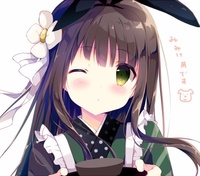 8
C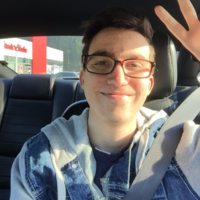 7
C++
5
Matlab
4
Image processing
4
Optimization

Github repositories
RTSPTest
This is a library as well as a test GUI that I wrote that implements the RTSP Signalling Protocol to communicate with RTSP servers
equi2cubic
MATLAB script that converts equirectangular images into six cube faces
Average Rating
5.0
(316 ratings)

As always, Ray was super helpful and a delight to work with. Thanks, Ray!
Ray was very detailed and caring.

As always, I really appreciate Ray's skills and his being able to fit me into his busy schedule.
Super approachable and helpful!
Ray is smart, patience, efficient, and kind. Highly recommend him!

Really appreciated how Ray wedged me into his busy day to help me out! I remain thrilled with finding Ray. He's such a quick study of the existing code and then teaches me as he helps solve my coding questions.
Very professional, walked me through each problem, and helped me understand his process of solving them!

Ray is extremely helpful in both helping with coding and explaining the code. He's also really sharp and personable guy. I was very impressed at how fast he could look at existing code and know exactly what was going on in the algorithm. I feel very lucky to have found him.
VIEW MORE REVIEWS