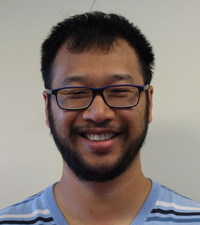 PhD, former university instructor and software engineer with 20 years of software development experience in MATLAB, Python, Java, C, and C++. Image Processing and Machine Learning are part of my all-balanced diet. Students get a 33% discount!
For every 15 minutes
- Ph.D. (2013) - Electrical & Computer Engineering, Ryerson University, Toronto, Ontario, Canada: http://www.ee.ryerson.ca/ - Licensed Professional Engineer (P.Eng.) - Province of Ontario, Canada: http://www.peo.on.ca - Currently a CodementorX developer: https://hire.codementor.io/ - Former Vanier Canada Graduate Scholar (2010-2013): http://www.vanier.gc.ca/en/home-accueil.html - Currently an Advanced Computer Vision Engineer at Zebra Technologies: http://www.zebra.com - Was an instructor in various Electrical & Computer Engineering courses at Ryerson University: http://www.ratemyprofessors.com/ShowRatings.jsp?tid=1558334 - Research focus: Computer Vision, Image Processing, Machine Learning, Numerical Methods and Optimization: http://scholar.google.ca/citations?user=5piX29gAAAAJ&hl=en - 20 years of software development experience in MATLAB, Python, Java, C and C++: http://ca.linkedin.com/in/rayryeng
16
Machine learning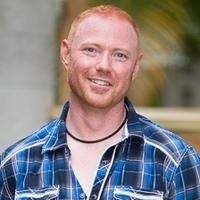 15
Python
10
Java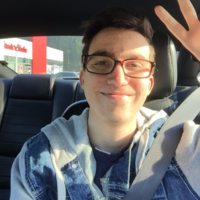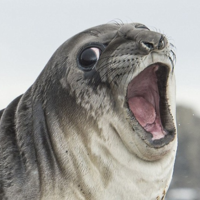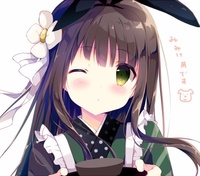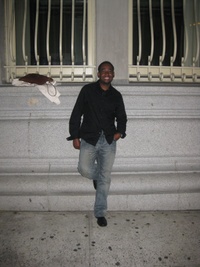 10
C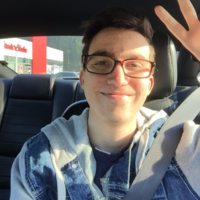 8
C++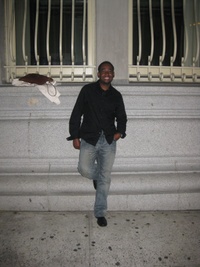 5
Image processing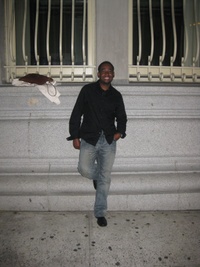 5
Optimization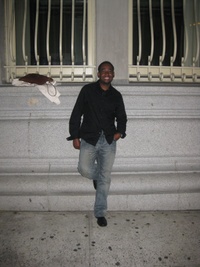 5
Matlab toolbox
3
Signal processing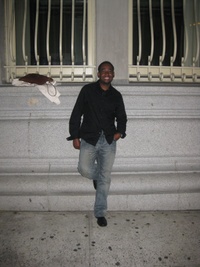 Github repositories
RTSPTest
This is a library as well as a test GUI that I wrote that implements the RTSP Signalling Protocol to communicate with RTSP servers
equi2cubic
MATLAB script that converts equirectangular images into six cube faces
Average Rating
5.0
(359 ratings)
GREAT FAST JOB! RAY IS SUPER FRIENDLY!

Ray is brilliant and a pleasure to work with.
Used him several times before. This time around for machine learning. Got a lot of good suggestions + all my questions answered.
Just ... Amazing!!! Detailed comments, quick work, friendliness!!!
Amazingly nice and fast working mentor! I will definitely look forward to asking him for any help needed in the future! Ray took 20 minutes to solve the problem I was trying to solve in 15 hours!
Had a very nice code review from Ray with some useful fixes. Super fast and effective. Looking forward to working more together! Thank you again!
Amazing mentor - explained clearly his thought process and answered all my questions related to computer vision! Highly recommend if you have any questions about Matlab/image processing, he only charges for time spent coding so I got more than my money's worth. Cheers
This is the second time I have worked with Ray and I HIGHLY recommend him! He responds quickly to inquiries and works extremely fast, meticulous and delivers a high-quality product. He assisted me with matlab and c programming for university courses, and really helped me comprehend the topics better. You can truly tell he is a superb subject matter expert as well as knows how to convey the material. He is polite, professional and has an infectious positive attitude. His prices are fair and he gives student discounts, so no breaking the budget. He is definitely my go-to guy on codementor. Thanks again!
Ray is a tremendous mentor! He helped me understand a machine learning problem I had in a quick and efficient way. I recommend Ray to anyone that needs help with machine learning.
VIEW MORE REVIEWS