Raymond Gan
Senior Software Engineer at Disney-ABC TV
Average Rating
4.8
(19 ratings)
Apr 2016
It was frustrating working with Raymond. The video call was poor quality due to a bad connection on his end, which he complained about, even though it was my money on the clock. He didn't solve my problem, and once I was out of $50 of credit, he asked if I wanted to continue and just "pay him the rest though paypal". I said no, because he seemed no more capable than I am to solve this problem. I feel like I want a refund.
Mar 2016
Jan 2016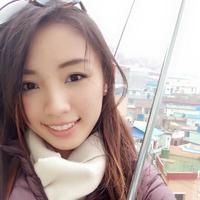 Raymond's a fantastic mentor! He's really friendly and patient. Not only did he help me realise the mistake I made, but he also gave me advice on programming as a career. I highly recommend him! :)
Very helpful and professional. Highly recommend!
Dec 2015
He may be good in many things but we were not able to resolved the issue on my project. I wish he had given up sooner because of the cost I have endured. I was able to fix the issue with an expert in 10 minutes after an inconclusive 90 minutes sessions with Raymond.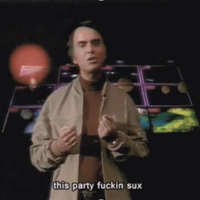 Raymond was a really great Mentor. He helped me work through the problem with a wealth of knowledge. Not only did I learn alot, I also picked up some cool gems and techniques that I will be using moving forward. He helped simplify the technical sytanx to something a beginner like me could comprehend and understand. Really Appreciated everything.
Raymond was great to work with. I am a very inexperienced coder and he made me feel great and pointed me towards finding my solution. He also showed me several tools that will help me going forward. Raymond is on my "go to" list. Very bright, very nice. A joy to work with.
Raymond was super helpful as I had a ton of questions, and the pair programming was great as well I learnt heaps. I will be asking him for help in the future, thanks Raymond!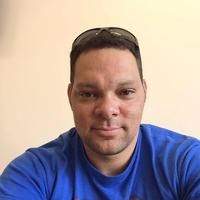 Raymond not only helped me to resolve my Rails controller issue, but he also ensured that I understood what went wrong and preventative measures to avoid these mistakes in the future. I am happy with the exchange, and he will definitely be one my top pick for future Rails needs on this site. Highly recommended professional!
Raymond is very clear and has a broad spectrum of skills to draw upon in trying to problem solve. I would happily ask Raymond to help me again in future.
Ray was extremely helpful. He worked with my schedule, and helped answer all of my questions. I would absolutely work with him again, and recommend him to others.