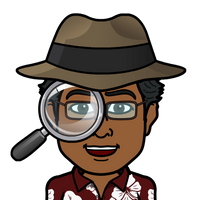 Ravi Lingineni
Program Manager at Microsoft by day and Developer by night
$20.00
For every 15 minutes
Native of Dallas,TX and graduate in CS. In my spare time I work on a lot of projects. They range from hardware projects with Arduino and Raspberry Pi to more software oriented applications with AWS and Angular. I'm also familiar with Xamarin development. If you don't know where to start or not sure if you're tackling it the right way, then I'm a great resource for you to reach out to. I also lead customer interviews to understand pain points of users and helping narrow your project focus. People always told me I had a sharp eye for details, so if you need help flushing out your thoughts, I will be of good help in that area too. Cheers.
• Built a single-click serverless backend generator that deploys a REST API with storage in AWS • Surfaced to top 25 on Hacker News homepage with over 3K visitors at peak
Built an app to interface with Echo and Spotify. I wanted to wake up to my own songs in the morning
Here is my portfolio that links to all of the projects that I have built. I have done many from hardware to software.
Github repositories
Xamarin.Forms_Authentication
Xamarin Forms Solution which uses Facebook Authentication
Hackend
Repo for issues, bugs and requests!
Weekend Project: Alarm Jam
How I made, Alarm Jam — Musical Alarms for Amazon Echo Devices — in one weekend. Read about my journey starting from Xamarin to AWS to Azure Apps and ending up on Reddit.
Raviteja Lingineni - Becoming a Better Coder
Becoming a Better Coder — Stepping Stones to Making use of your Programming Skills
Average Rating
5.0
(4 ratings)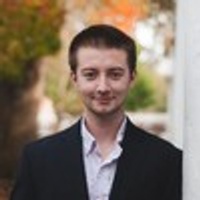 Great Job, he knew what he was talking about and did a good job helping me walk through things. Whenever bugs came up he always seemed to have a decent solution.
He was able to solve my issue on xamarin Icon resizing.
Was very helpful and explained everything very good