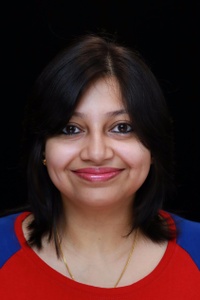 Rashmi
Engineering software for over a decade
Average Rating
5.0
(12 ratings)
May 2017
Rashmi was an amazing help to me and very patient even though I am just a beginner :)
Rashmi is one of the most knowledgeable mentors that I have had the pleasure to meet on here. I was having trouble using pointers in a project I was working on. And she was able to fix the problems with a well thought out solution. I had asked her to give me an explanation behind the fixes she made to my code and I could not have been happier!
Apr 2017
Rashmi is awesome - great communicator and super quick with JavaScript!
I'm a beginner and she is very patient, thorough and keen on problem solving! Excellent mentor.
Great mentor! I would highly recommend!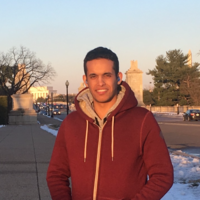 Rashmi is excellent a tutor. She explains everything and very patient as I asked her many questions.
Excellent mentor, I would highly recommend! Very helpful!
Rashmi understood my issues and was very helpful in resolving them. I will look to Rashmi again for help.