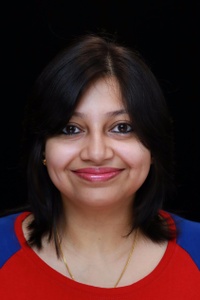 Rashmi
Engineering software for over a decade
For every 15 minutes
¨ Experienced in modeling and architectural design for development and maintenance of mobile and large scale web based product/platform. ¨ Expertise in managing teams using agile methods and defining the infrastructure needed for companies and products ¨ Software development and design experience with strong Java/C++/Objective C/PHP knowledge ¨ Specialization in Algorithms, Web Development, iPhone/iPad/Android Development. ¨ Ability to work simultaneously on a multitude of technologies. ¨ Excellent communication and client liaison skills Specialties: C/C++ Java Objective C, Cocoa iOS Android Linux Windows HTML, CSS, JavaScript PHP, AJAX PL/ SQL GIMP CMS, Drupal
New Delhi (+05:30)
English
4
JavaScript
3
HTML/CSS
Design Patterns 101: What are the main differences between a (abstract) factory and a builder?
Design patterns 101
Java 101: Why do we need to define abstract methods in a class, when in future we will very well need to override it?
Questioning fundamentals of Object Oriented Languages
Average Rating
5.0
(12 ratings)
Rashmi was an amazing help to me and very patient even though I am just a beginner :)
Rashmi is one of the most knowledgeable mentors that I have had the pleasure to meet on here. I was having trouble using pointers in a project I was working on. And she was able to fix the problems with a well thought out solution. I had asked her to give me an explanation behind the fixes she made to my code and I could not have been happier!
Rashmi is awesome - great communicator and super quick with JavaScript!
I'm a beginner and she is very patient, thorough and keen on problem solving! Excellent mentor.
Great mentor! I would highly recommend!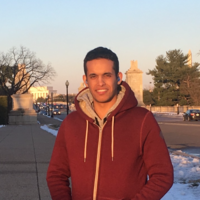 Rashmi is excellent a tutor. She explains everything and very patient as I asked her many questions.
Excellent mentor, I would highly recommend! Very helpful!
Rashmi understood my issues and was very helpful in resolving them. I will look to Rashmi again for help.