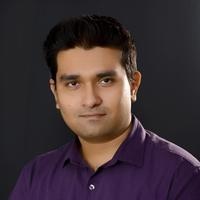 Rashif Rahman
Average Rating
5.0
(17 ratings)
Dec 2017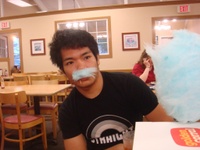 I came to Rashif with a problem and within minutes, Rashif responded. If you're hesitant on taking this guy on, let me tell you something, the man was in a hurry to leave and fixed my problem just before he left. He gave clear and concise instructions and even checked back on me while I was out, and even dovetailed it with an assessment of my problem. *thumbs up emoji here*
Oct 2017



he's the best among all i have come across, he has helped me achieved 80% of my work in less than a week
Sep 2017
As always, Rashif's lectures are highly satisfying.
May 2017
So far, Rashif seems very professional. Still more to do but if it keeps going like this, I will highly recommend.
Apr 2017
Rashif is knowledgeable and able to effectively communicate the process.
Very detailed! Our schema showed on google withing days. Highly recommend!
Nice helpful person to get a help with his expertise area :-)