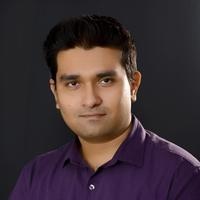 Rashif Rahman
$15.00
For every 15 minutes
I am a long-time open-source contributor and Linux enthusiast. In the past I spent most of my time staring at a black screen with green text scrolling endlessly for hours and days. I am now fully invested in semantic technologies and this thing called symbolic artificial intelligence (which is basically traditional AI). While I am inclined on scientific research, nothing gives me more satisfaction than leading a technology product from inception to production, more so if that product exploits bleeding-edge technology.
Dhaka (+06:00)
Hindi, Indonesian, English
Average Rating
5.0
(17 ratings)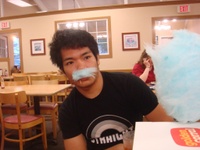 I came to Rashif with a problem and within minutes, Rashif responded. If you're hesitant on taking this guy on, let me tell you something, the man was in a hurry to leave and fixed my problem just before he left. He gave clear and concise instructions and even checked back on me while I was out, and even dovetailed it with an assessment of my problem. *thumbs up emoji here*



he's the best among all i have come across, he has helped me achieved 80% of my work in less than a week
As always, Rashif's lectures are highly satisfying.
So far, Rashif seems very professional. Still more to do but if it keeps going like this, I will highly recommend.
Rashif is knowledgeable and able to effectively communicate the process.
Very detailed! Our schema showed on google withing days. Highly recommend!
Nice helpful person to get a help with his expertise area :-)