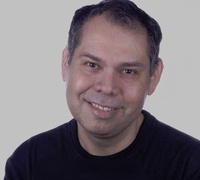 Ricardo Aravena
Devops fanatic with 18+ years of overall experience
$30.00
For every 15 minutes
4
Python
4
Amazon web services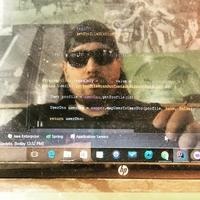 3
DevOps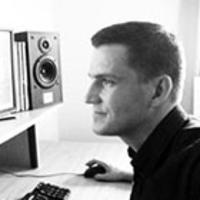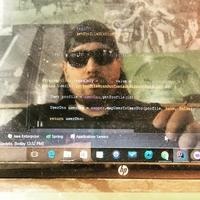 3
Ruby
Average Rating
5.0
(28 ratings)
Great work. And strong skills and work ethic. I highly recommend Ricardo.
Great mentor, was willing to help me through offline as well. Well deserving of his pay. Would definitely come back again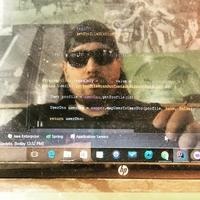 I would certainly recommend him. Knowledgeable in his area of expertise.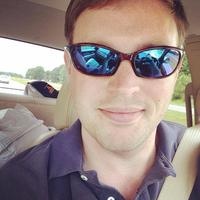 Ricardo gave me a quick suggestion to fix a bug I'd been trying to beat for a whole day. Thanks Ricardo!
He knows his stuff! I was having trouble getting Rails deployed on my server.
Ricardo is very responsive and extremely helpful! He has never let me down and there is not a single problem he does not have a solution to. I highly recommend him!
THIS GUY HELPED ME SO MUCH!!! HE'S A LIFESAVER! 5 STARS EVERY DAY! I RECOMMEND HIM WITHOUT A DOUBT, ONE OF THE GREATEST PEOPLE ON THIS SITE TO WORK WITH!!! HE SAVED ME!
Very knowledgeable mentor on Cloud Based Hosting/Computing!
VIEW MORE REVIEWS