Find a mentor

Web Programming

Mobile App Programming

Programming Languages

Data Science /Engineering

Database /Operations

Others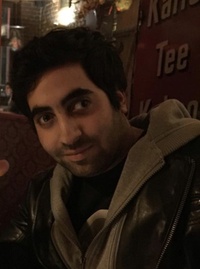 Ran Shem Tov
My major coding passions is Front end development using my tool of choice, JavaScript. Along with this amazing language I explored the world wide web in the last few years, doing development mostly for small websites, the Israeli army & (my favourite) companies that has an interesting product and solve old problems with new tech. I enjoy using AngularJS as a framework the most, along with scalable, maintainable code built in a modular way. As for today, I am working as Front end developer for a company that creates tools to enrich the e-commerce world as fit it as much as possible to the costumers needs.
HTML and CSS as the basic tools I use as a web developer, but, as I have learned, they are to be taken seriously and there is much to learn. Some of the things I explore and work with consist of: Creating responsive, mobile ready designs. Using pure CSS to solve problems where others use JS (and it's great!), using great CSS methods for easier CSS code (try BEM!), maintaining high performant cross browser websites & dealing with accessibility for an accessible web for everyone!
The design is the first ever interaction with have with any product. It has an interesting world of its own, and for more than 12 years I have been doing that, mostly as a hoppy, but not only!. As I enjoyed discovering, web design has much more in it than to design an actual website. Design of widgets and web tools, artworks and models are also some of the things I've done. I've been also doing design for print: Book covers, flyers and many more.
Average Rating
5.0
(32 ratings)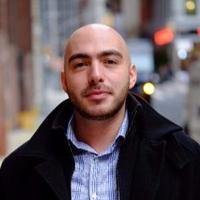 Awesome Javascript Mentor!
Great session today! More loops, objects and arrays
Ran is a great mentor, he's very helpful, clear and patient.
VIEW MORE REVIEWS