Freelance Rancher Developers Available for Hire
Hire Now
Freelance Rancher developer in Ashburn, United States
A Full-Stack Developer
Use

Rancher

for managing all of my Docker deployments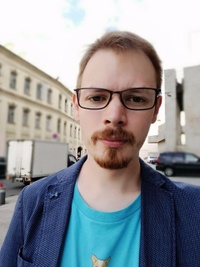 Hire Now
Freelance Rancher developer in Moscow, Russia
Ruby (Rails)/PHP (Symfony) Developer
Hi! I am a proficient software developer with tons of experience in building reliable, maintainable and scalable web applications and APIs. I've been doing it for 13 years and I hope that my expertise could help you.
Hire Now
Freelance Rancher developer in Benedita, Portugal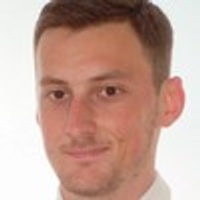 Hire Now
Freelance Rancher developer in Kingston, United Kingdom
Full Stack Python/JavaScript developer
Thanks for checking out my profile! I've been programming almost all my life (starting with Basic on ZX Spectrum) and professionally for almost a decade now. My professional stack is Python/JavaScript almost often equipped with a PostgreSQL backend. I have worked with all Django versions (starting with pre-1.0 on production :)). I worked my way up from vanilla JS, through big jQuery-only apps, via a short romance with Backbone, then with big AngularJS single-page apps and recently a little of VueJS. I am a programming language geek and my interests don't come down just to Python/JS though I'm most proficient here. I'm interested in such esoteric languages like Haskell, Erlang/Elixir and Clojure.
Hire Now
Freelance Rancher developer in Zaragoza, Spain
Systems Engineer and DevOps advocate
I'm a passionate about IT. I really love to understand how each piece engage with each other in this big puzzle Internet and computering is. I don't like to work without having all the understanding needed to analyze and solve any problem in each matter I work with. Those are the reasons why FLOSS (Free/Libre OpenSource Software) is other of my passions, because working with FLOSS allows you to look into any problem until you find the exact line of code that is causing trouble. Those are not the only reasons I love FLOSS, of course. I love working in community, demonstrating the power of the crowd intelligence and making this world a better place. My goal in my professional life is to create some start-ups under my own agile/devop culture influenced convincements, merging b...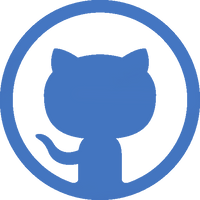 Hire Now
Freelance Rancher developer in Colombes, France
DevOps Big Data Microservice and Cloud Expert
I am a devops, microservice, cloud and big data expert, with over a decade in the field, my specialities is devops workflow design and integration, i have a significant experience in building project form scratch from a PoC to production, i've worked for many sectors like banking, energy, financial market, Payment, retails (Amazon) , and real estate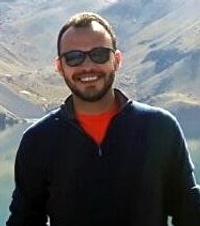 Hire Now
Freelance Rancher developer in Brasília, Brazil
Software Architect
+ Nine years of professional experience in software design, architecture and development; + Knowledge in Computer Science foundations like algorithm development, complexity algorithm analysis, data structures, software engineering methodologies, principles and practices in software architecture and design patterns; + Solid experience in design and development of web applications on AngularJS and Java; + Experience working in companies following the best practices (TDD, Continuous integrations), code review, pair programming and software development methodologies (scrum or iterative and incremental development); + Great experience as a technical and team leader.
Are You a
Rancher
Developer?
Get paid while making an impact. Become a Codementor for the next wave of makers.
Apply Now