Ramzi Benna
iOS Developer with 5 years of experience
6
iOS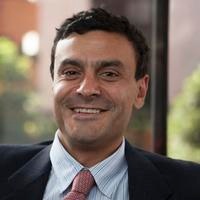 3
Swift
I have a vast knowledge of 6 years in total, working as an iOS developer is a highly challenging and pressurised job with high volumes and performance targets to meet and my tenacity, self motivation, results driven and ability to work effectively and focused under pressure enabled me to excel and consistently performing at a high level of expectation.
Average Rating
4.9
(117 ratings)
My project was complicated by my bad code (I am a beginner). He took the time to answer my question and helped me at the same time to refactor my code to the best practices.
Very good: He made sure to explain each thing he was doing to me, and he showed me lots of things that I could do to decrease the time spent debugging, and working around xcode. Will definitely use again.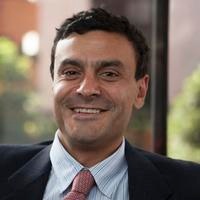 Ramzi really knows what he is doing in iOS, found our problem very quickly.
Wonderful to work with! Explained everything very well. I am really pleased with how everything turned out. Thanks!!! Definitely recommend.
Awesome Mentor. Knows how to fix the problem instantly!
Everything was fine, he can solved the situation, the issue and all was resolved at the best way.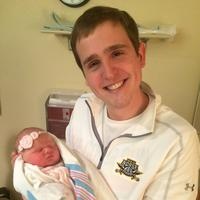 he was able to solve my problem pretty quickly! I appreciate it!
Ramzi's been teaching me some great tricks for like 6 months now and I love the variety of learnings I get from every session.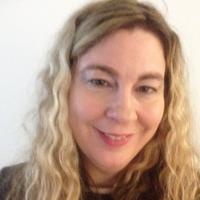 VIEW MORE REVIEWS