Find a mentor

Web Programming

Mobile App Programming

Programming Languages

Data Science /Engineering

Database /Operations

Others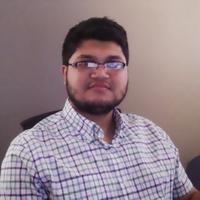 K M Rakibul Islam (Rakib)
Top Ruby on Rails Mentor of January - December, 2017 & January 2018 (13 months in a row!) at Codementor | Experienced (8+ years) and friendly Ruby on Rails Developer/Mentor (with passion for helping others learn) | 980+ Sessions
Average Rating
5.0
(752 ratings)
Jan 2018
Rakib was extremely helpful.patient ,professional and and expert on Ruby on Rails.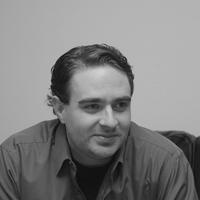 Rakib quickly helped me solve my paperclip issues with rails app
Figured out the main problem very fast, then continued to de-bug rest efficiently. Thanks heaps!!!
Dec 2017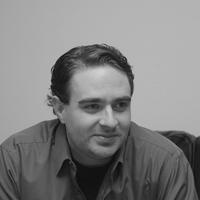 resolved some AWS bucket security policy issues and some user service issues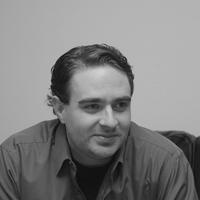 Rakib provided a valuable set of eyes and helped me discover some issues with my URLs for some nested routes, a search feature matching problem, some Amazon S3 config settings, and my heroku worker settings.
Rakib solved my problem with ease. I would definitely work with him again
Nov 2017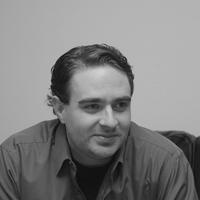 Helped me fix a broken action and research some amazon issues
Awesome, very helpful, will definitely use again!!!
Rakib was very helpful and thorough in his explanation. He was able to take care of a postgresql problem that has had me stuck for quite a while.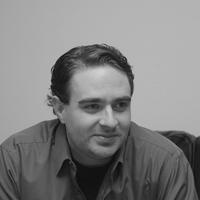 helped me diagnose some stripe issues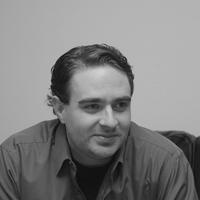 marathon stripe webhooks fixing session
Thanks so much for the awesome session! You helped me learn so much and now I feel much more confident!
Oct 2017
Definitely, will keep in touch. Very helpful and caught up to speed on a fairly complex app really quick.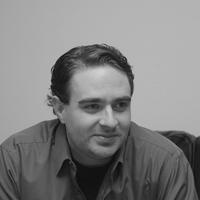 helped me troubleshoot my amazon api call and clean out an old messy gem