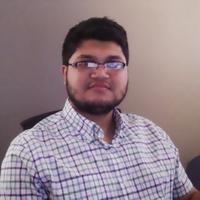 K M Rakibul Islam (Rakib)
Top Ruby on Rails Mentor of January - December, 2017 & January - May 2018 (17 months in a row!) at Codementor | Experienced (10+ years) and friendly Ruby on Rails Developer/Mentor (with passion for helping others learn) | 1,100+ Sessions
Average Rating
5.0
(787 ratings)
May 2018
I can highly recommend Rakibul for any Rails related projects, he has gotten my idea off the ground in two sessions and is very patient and explains all the things that we are doing. Very great to work with him and to learn at the same time.
Quite helpful and knowledgeable. Thank you!
Had a great first session with Rakib. He's a very enthusiastic teacher, explains things clearly and seems to have huge experience and knowledge with Rails. Looking forward to my next session with Rakib!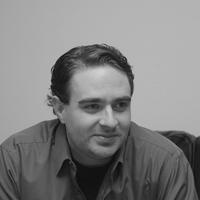 As always Rakib was professional, efficient, and fun to work with.
Apr 2018
Very knowledgeable, highly recommended :)
K M was great. He was able to understand my code very quickly and in about 20 minutes, resolved my issue.
Rakib is a fantastic mentor. Very patient and knows his stuff. Highly recommended!
Mar 2018
Rakib is very knowledgeable and patient, excellent mentor!
I enjoy working with Rakib a lot. He cares about your learning and is extremely efficient
very productive and extremely efficient. Better than my professors or TAs
Amazingly talented and fun to work with
Rakib solved my issue like he always does. I continuously go back to him with my issues because he is knowledgable, patient, and a good teacher.