Find a mentor

Web Programming

Mobile App Programming

Programming Languages

Data Science /Engineering

Database /Operations

Others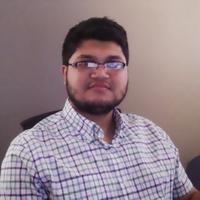 K M Rakibul Islam (Rakib)
Top Ruby on Rails Mentor of January - December, 2017 & January - March 2018 (15 months in a row!) at Codementor | Experienced (8+ years) and friendly Ruby on Rails Developer/Mentor (with passion for helping others learn) | 1030+ Sessions
For every 15 minutes
I am the Top Ruby on Rails Mentor of January, February, March, April, May, June, July and August 2016 (8 months in a row) and January, February, March, April, May, June, July, August, September, October, November, December 2017 & January, February and March 2018 (again 15 months in a row!) at Codementor with 1,030+ sessions. https://www.codementor.io/ruby-on-rails-experts I am a Senior Software Engineer from Toronto, currently working as a Ruby on Rails Developer at theScore Inc. I am passionate about helping and mentoring people, especially who are new to the web development and the programming world. I am specialized in explaining core concepts of Ruby and Rails along with the best practices. I focus on the learning experience of my students and make sure they get exactly what they want. I have excellent academic track records (Bachelor of Science in Computer Science and Masters in Computer Engineering from the University of Toronto) along with strong development and industry experience in Software Development and Web Development (8+ years). I started programming and solving problems in 2006, at the age of 18. Since then, I wrote programs in various of programming languages such as C, C++, Java, PHP, Ruby, Python, Javascript etc. These days, I use Ruby and Rails as my primary programming language and framework. I can help with debugging your issues as well as refactoring your code according to the best practices and conventions out there. Helping people is my passion and motto of life. If you think I can help you in any way, please get in touch! Specialities: * Building backend APIs in Ruby on Rails (Active Model Serializer, Grape, Jbuilder, RABL etc.) for mobile applications. (For more than 12 million users). * Integration of backend APIs with Javascript frontend framework using JSON Web Token (JWT). * Built Push Notification System for theScore app. (For more than 12 million users). * Implemented instant player, team and news article search for the theScore and theScore eSports apps which have more than 12 million monthly active users using ElasticSearch and Rails. * Backend Ruby on Rails Development (With scaling, optimising, caching best practices). * Test Driven Development with clean code and best practices. * Web Scraping (Nokogiri, Mechanize) (Scrape data from anywhere on the internet!). * Explain concepts/solutions clearly and concisely according to the level of the client/student. * Giving architecture advice for your application. Explain which tools/gems to use and why. * Suggesting best practices and focusing on the best learning experience and long-term achievements. * Showing cool tips and tricks that I have learned over the past few years (and still learning!) as a professional Ruby on Rails developer to be more productive and efficient at work. * Upgrading Ruby on Rails version for your existing application. * I can help you to prepare for interviews for Ruby on Rails developer position.
96
Ruby on Rails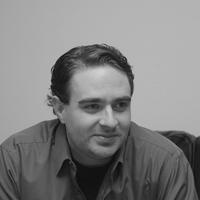 68
Ruby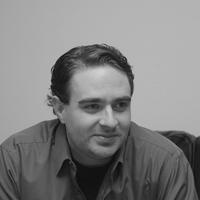 25
Git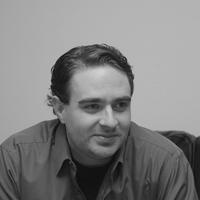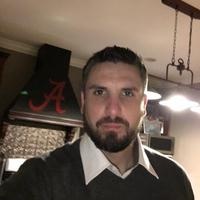 18
Heroku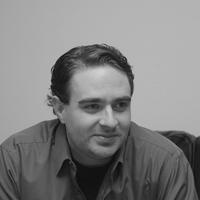 16
JavaScript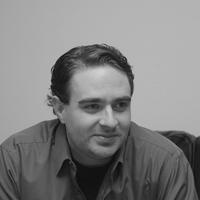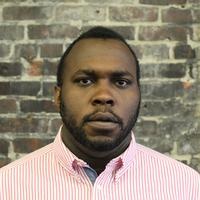 15
Github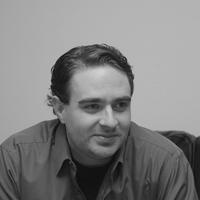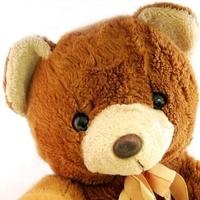 9
Rspec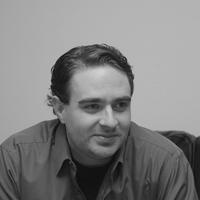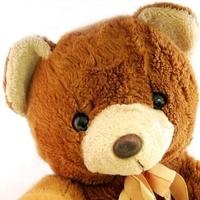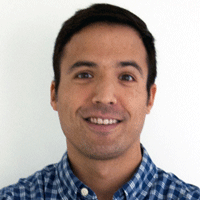 8
MySQL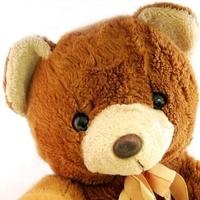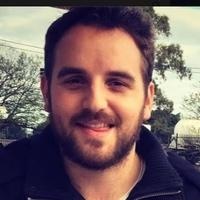 7
Postgresql
6
jQuery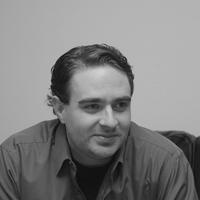 4
Amazon s3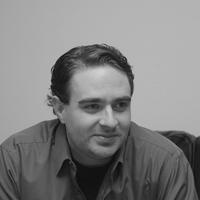 3
Bootstrap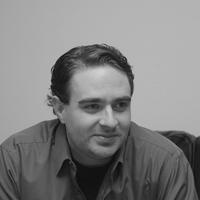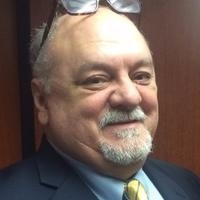 Average Rating
5.0
(773 ratings)
I enjoy working with Rakib a lot. He cares about your learning and is extremely efficient
very productive and extremely efficient. Better than my professors or TAs
Amazingly talented and fun to work with
Rakib solved my issue like he always does. I continuously go back to him with my issues because he is knowledgable, patient, and a good teacher.
Amazing as usual. Knows a lot and is very patient.
Amazingly speedy and extremely easy to understand. What a great tutor! Really enjoyed the session!
Great test and architectural review or my rails app!
Rakib was awesome as always. My go to expert for any Rails related issue!
VIEW MORE REVIEWS