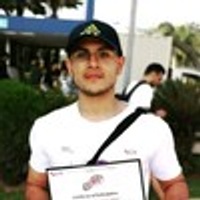 Raj Nandan Sharma
Full stack NodeJS, AngularJS, MEAN stack, Lamp Stack, IonicFramework developer | 8+ years of experience | Visit https://me.xurple.xyz for more
Average Rating
5.0
(9 ratings)
Apr 2018
great developer. helps everytime!
I Asked Raj to help me out with some CSSand HTML editing. Was very responsive and did everything I asked in a very efficient and timely manner. Definitely recommend
He know full lifecycle for the development. Very professional and take time to understand the requirement to make the job done. Recommented.
He is genius, effective and he writes very clear and understandable codes.
Very helpful and knowledgeable in the area of Web Development.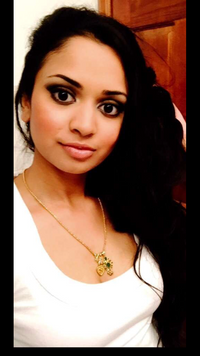 I worked on a freelance project with Raj, I learned how I needed to incorporate meta tags into my site. I also learned new UI designs that I was not aware of before. It was a great experience, highly recommend!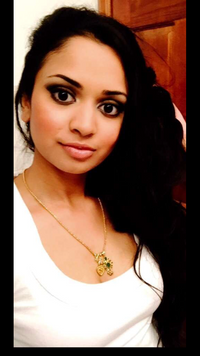 I had the pleasure of working with Raj on what of my freelance projects. Raj is very creative. I was wondering how I would be able to create something sophisticated, however, Raj showed me a better idea and it saved a lot of my time. Raj was able to let me see things differently. I appreciate his efforts and I highly recommend him for freelance work.
Raj was very helpful and solved my problem quickly.
Raj did a create job with explaining AngularJS to me. He is very competent and patient. He created a service/controller for me and explained it to me very well.
Very professional. Extremely fast. The best programmer that I met. I will hire him again.
An excellent help. Extremely understanding and flexible. He helped me customize a PHP web application that was ugly and hefty. We were on a tight schedule and he worked well into the night with me to get it done. Thanks Raj!