Find a mentor

Web Programming

Mobile App Programming

Programming Languages

Data Science /Engineering

Database /Operations

Others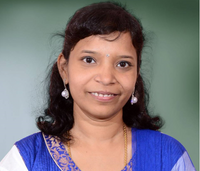 Full Stack PHP /Angular js web developer
Average Rating
5.0
(90 ratings)
Feb 2018
She was very easy to work with and she solved my code beautifully. Thank you so much :-)
Worked with me until we got it done.
Very knowledgeable and works quickly.
She is the most knowledgeable PHP developer I know. She will solve any problem you have and teach you a ton along the way!
Excellent help and quick explanation on the Bootstrap Grid system.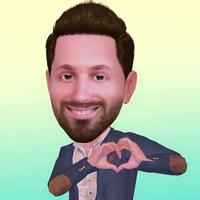 Very quick to diagnose and fix the issues! PHP and Javascript whiz! Highly recommended!
Easy to work with, and very knowledgeable for bug fixing. Thank you!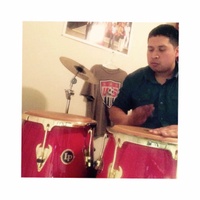 Great session. Rajha was able to quickly pin point my bug and fix it. Will recommend!
Very knowledgeable, great communication, and great work. Would highly recommend
Rajha was extremely helpful in resolving my issues. She explained everything to me easily. It was a pleasure having her as my code mentor. Thank you again!
This is by far the best PHP mentor on this website. She comes off like a confident teacher you can trust. She has a brilliant mind and has AMAZING troubleshooting abilities. I have not ever been impressed by another code mentor the way this mentor impressed me. I Strongly suggest anyone looking for help with anything she has experience with, hires her. You will not be disappointed and best of all, I promise you will learn from her just by have the opportunity to spend time in a session with her. Do yourself a favor, schedule some time with this mentor. After you are done, you will be a better developer.
Jan 2018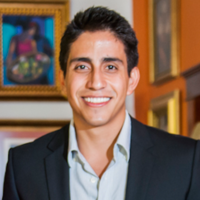 Always a pleasure. I keep coming back to her!
She is extremely good at troubleshooting. Just watching her in action taught me to be a better PHP developer.