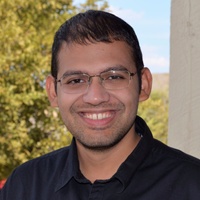 Rahul Dwivedi
Average Rating
5.0
(19 ratings)
Apr 2018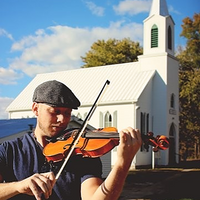 Dec 2017
always reliable, professional, and worth it!
always reliable, professional, and worth it!
Nov 2017
Oct 2017
Always delivers and mentors professionally with detail and patience
Awesome guy with full talent
Highly skilled and offers his help patiently and professionally. Detailed, specific, efficient, and reliable. You won't regret!
Thank you for your patience and walking me through. Will be hiring again in a few months :)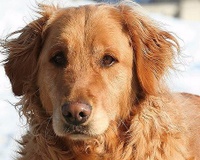 Rahul definitely has a very thorough understanding of databases. His expertise in developing custom functions was impressive. He was able to help me out quickly, and was a very encouraging sounding board. I highly recommend working with him!
Rahul was very helpful, he's helped me with a problem I've been tinkering for days...thank you!
Very knowledgeable about R, very patient, and super clear explanations. Got me unstuck!
Very helpful, would highly recommend!
Rahul was great to work with; he is a skilled programmer who has patience to answer questions. Highly recommended.
Sep 2017
Quick and very helpful - would recommend