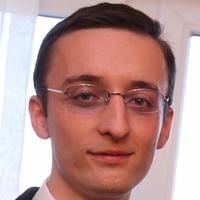 Radu Brehar
JS & full-stack developer - currently building UIs with React
For every 15 minutes
"If you think it's expensive to hire a professional to do the job, wait until you hire an amateur." //Red Adair Hi there! My name is Radu and I have excellent debugging skills and 10+ years of web expertise - now mainly working with React - since it was launched. Christ-follower, Developer & Proud dad of two. JS & full-stack developer enjoying functional programming and building complex UIs with React. Worked with a few languages, but JS stuck with me. On the frontend, I've built my own widgets and libraries a long time ago then I used jQuery, Prototype, MooTools, ExtJS, but ever since React came in I never looked back. I've been building & using React professionally immediately after it was launched, and jumped on the React community train pretty early: webpack, Redux, CSS modules and other related tech. I can help with any frontend related technologies: JavaScript, React, HTML, CSS, as well as server-side Node.js and everything in between - will only charge you if the problem is fixed!
23
JavaScript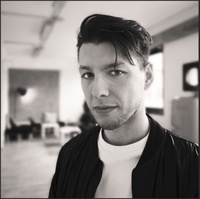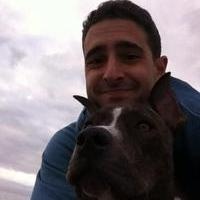 23
React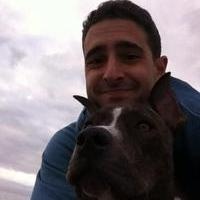 15
Node.js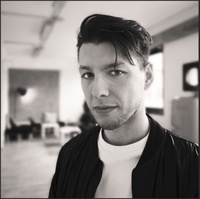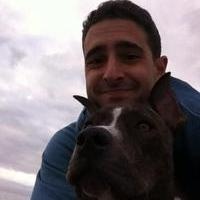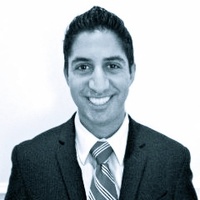 11
Webpack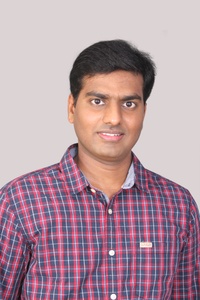 11
HTML/CSS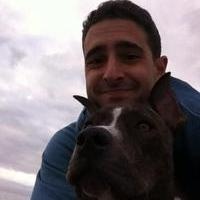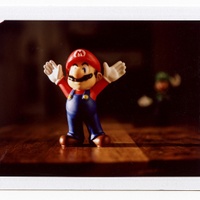 9
Redux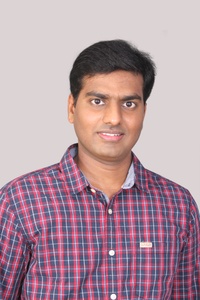 9
Express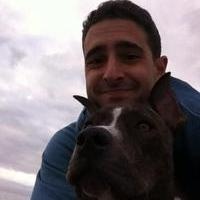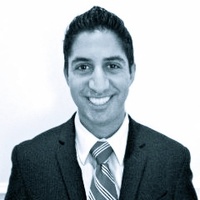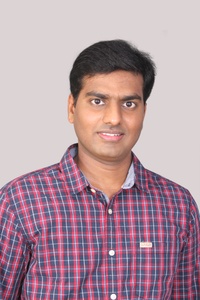 8
Css modules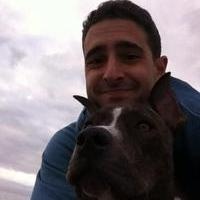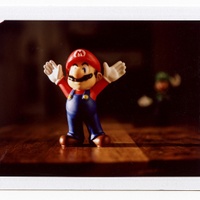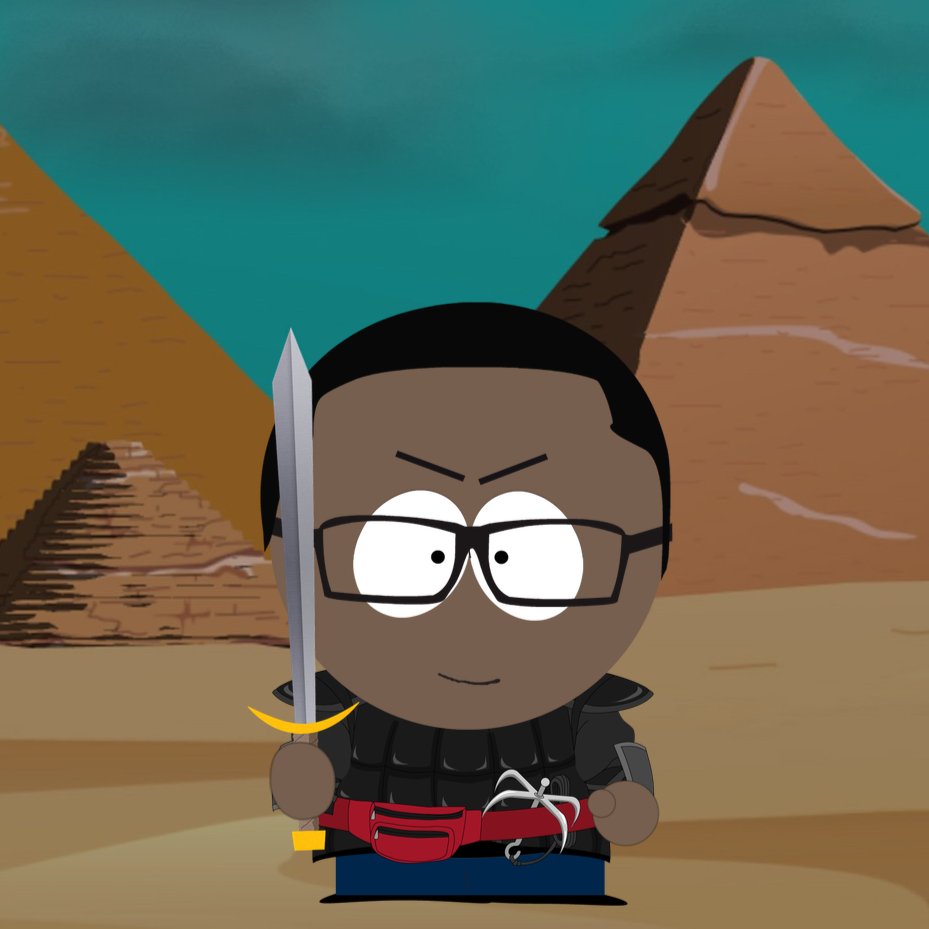 6
Server side rendering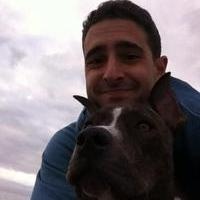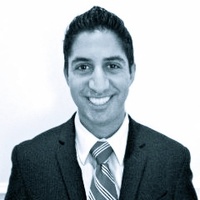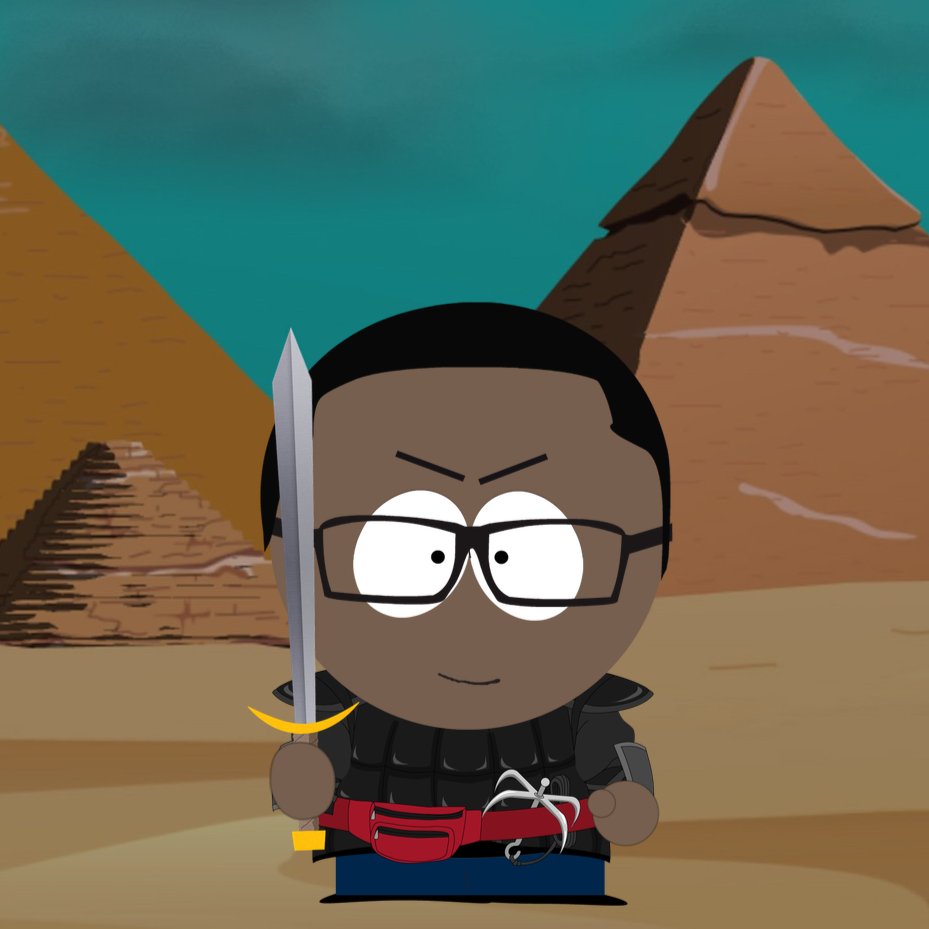 Thinking in React
React is different in so many ways from its front-end predecessors. But the most different part is its way of thinking. Read on to find out more!
Average Rating
5.0
(180 ratings)
Radu knows his stuff. will use him again!
Absolutely awesome mentor!
Awesome mentor! Could not recommend Radu more.
Absolute legend. Highly recommended mentor.
Radu is very patient, knowledgeable, and a pleasure to have a session with.
As always, another great session on React, Redux and debugging with Radu!!
super friendly and calm in the face of a challenge, will come again!
Another great session on React, SCSS and responsive design!!
VIEW MORE REVIEWS