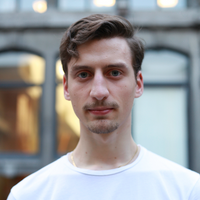 Radu Raicea
Software Engineer passionate about computer technology, specifically the Internet of Things and Artificial Intelligence.
How I used Python to find interesting people to follow on Medium
Medium has a large amount of content, a large number of users, and an almost overwhelming number of posts. When you try to find interesting users to interact with, you're flooded with visual noise.