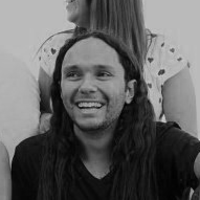 Rafael Batista
Software Architect with 10+ years experience ranging from Computer Vision/GIS/Remote Sensing to full-stack Web and Mobile development.
Average Rating
5.0
(31 ratings)
Jan 2017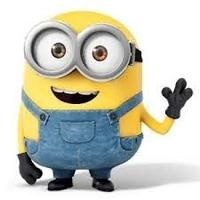 Highly recommended. He is very professional and know his stuff well.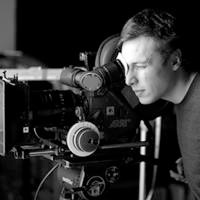 Dec 2016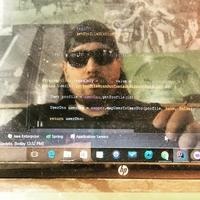 Great knowledge on Spring API and Devops.
Very professional and to the point. Very prompt with the coding question.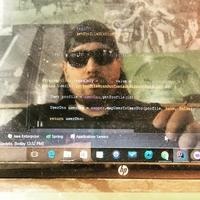 Good Spring Backend developer, helped me walk through some issues at a high level.
Very good and Knowledgable enjoyed it very much
Rafael really takes the time to get your code working the right way. Has suggestions for optimization, and can get things done in a crunch time!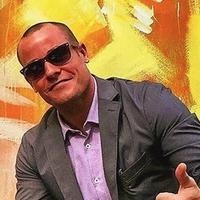 thanks for the help. Made sure could solve the problem and we did
Rafael was extremely helpful and helped me solved my problem very quickly!
I had spent a lot of time to figure out why my website didn't work. He solved the problem and explained everything. I highly recommend him!
Nov 2016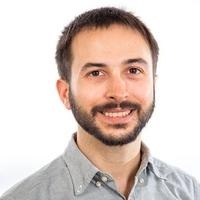 I had a 45 minute session with Rafael to help me dive into OpenCV for signature detection in a document. He gave me a lot of resources and I would definitely recommend him to any OpenCV novice!