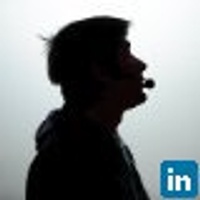 Petr Sima
iOS developer (5 years, involved in 35+ projects) and teacher (private and university courses, talks)
Average Rating
5.0
(34 ratings)
May 2018
He was excellent. Not only did he help me solve my problem but he pointed me in the direction of a better architecture.
Apr 2018
Jan 2018
Petr was straight on the case and was clear in providing understanding as to why i had the problem as well as solving the problem. Highly recommended.
Petr is super knowledgeable in anything iOS. He patiently listened and quickly identified the problems I have in my AVFoundation codebase and resolved everything for me quickly. The good part is he speaks clear English as he walks you through the solution, stopping to answer any question I had along the way. Highly recommended!!!
Nov 2017
He helped clean up quite a bit of code. Great job, Petr.
Sep 2017
Very impressed how he was able to get so far in the time alotted!
Awesome effort and patience!!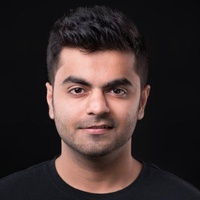 Aug 2017
Really Really Helpful. Super Knowledgable.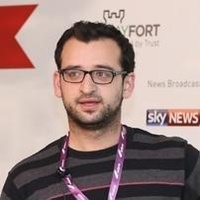 Petr was very helpful. He's experienced in iOS development, and he provided good insights and feedback.
highly recommend petr, solved all of my questions quickly.
Very helpful and quick responses
Peter was great! He understood exactly what I needed and very quickly got to the root of the issue. We came up with working code that I could extend on my own. He also gave me helpful suggestions for ways to improve my code going forward.