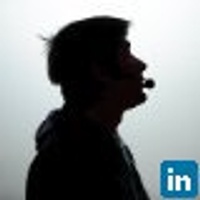 Petr Sima
iOS developer (5 years, involved in 35+ projects) and teacher (private and university courses, talks)
For every 15 minutes
Available in all timezones. Excelent English. From single person projects to Czech e-commerce app of 2017, from an Australian startup to large international clients in retail, telecommunications and banking, from teaching talented kids to giving talks on functional programming, I've seen a lot of iOS thoughout the years. My job has always been not just to make great apps, but also to improve the quality of development on all of our projects. I think we need to talk. Allow me to clean up your code, spruce up your app architecture and teach you all you need to know about Swift and iOS in the process. I can propose multiple solutions to any problem, and choose the one right for you. Also, feel free to use the sentence "Just shut up and fix my code." at any time during our session.
15
iOS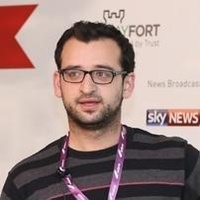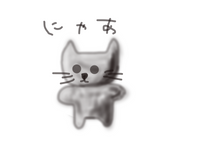 14
Xcode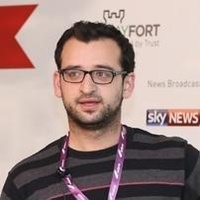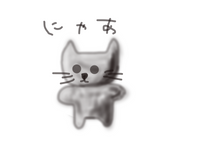 13
Swift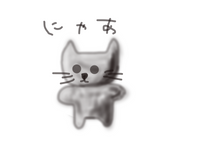 3
Firebase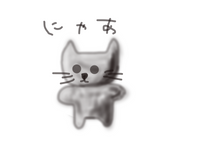 Average Rating
5.0
(33 ratings)
Petr was straight on the case and was clear in providing understanding as to why i had the problem as well as solving the problem. Highly recommended.
Petr is super knowledgeable in anything iOS. He patiently listened and quickly identified the problems I have in my AVFoundation codebase and resolved everything for me quickly. The good part is he speaks clear English as he walks you through the solution, stopping to answer any question I had along the way. Highly recommended!!!
He helped clean up quite a bit of code. Great job, Petr.
Very impressed how he was able to get so far in the time alotted!
Awesome effort and patience!!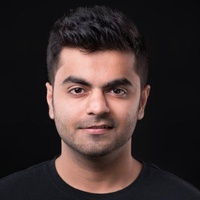 Really Really Helpful. Super Knowledgable.
VIEW MORE REVIEWS