Freelance Prometheus Developers Available for Hire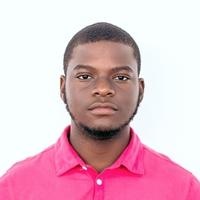 Hire Now
Freelance Prometheus developer in Lagos, Nigeria
DevOps engineer
I enjoy automation and making life easier for myself and engineers around me. I have experience using Javascript (Angular.js, Express.js, Node.js), AWS, Ansible, Nagios, Nginx, Kubernetes, Prometheus, Grafana, Concourse CI, Alertmanager, Docker and other Devops tools. I enjoy DevOps and looking to help if you're stuck!
Hire Now
Freelance Prometheus developer in Lilyfield, Australia
Cloud Native Software Architect with 15+ years developing Full Stack applications
A pioneer of cloud native applications and CTO of a high growth tech startup. I've built technology and teams to solve the most challenging technical problems facing the world today. I have written code at every level of the stack, from Linux process schedulers to distributed cloud applications. I'm looking to share my experience with others to accelerate their learning and application development.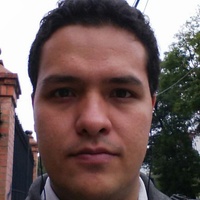 Hire Now
Freelance Prometheus developer in Bogota, Colombia
Full Stack Developer Working in Modern Languages & Tools
Computer Scientist with experience in all fields of software development (sales, planning, design, development, testing, publishing, monitoring, etc.), experience in team leading of teams up to 25 people. Specific experience in the following fields: * ERP selection, implementation, customization & monitoring * Mass-market web applications * Mass-market mobile applications * Enterprise mobile applications * API design, development, testing & monitoring * Enterpreneur software development * Project Management (PMI & Agile)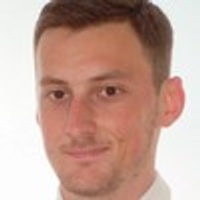 Hire Now
Freelance Prometheus developer in Ealing, United Kingdom
Full Stack Python/JavaScript developer
Thanks for checking out my profile! I've been programming almost all my life (starting with Basic on ZX Spectrum) and professionally for almost a decade now. My professional stack is Python/JavaScript almost often equipped with a PostgreSQL backend. I have worked with all Django versions (starting with pre-1.0 on production :)). I worked my way up from vanilla JS, through big jQuery-only apps, via a short romance with Backbone, then with big AngularJS single-page apps and recently a little of VueJS. I am a programming language geek and my interests don't come down just to Python/JS though I'm most proficient here. I'm interested in such esoteric languages like Haskell, Erlang/Elixir and Clojure.
Are You a
Prometheus
Developer?
Get paid while making an impact. Become a Codementor for the next wave of makers.
Apply Now