Dean Sofer
Founder of AngularUI, Frontend and Fullstack dev and UX Designer, given talks at Google and Conferences
$50.00
For every 15 minutes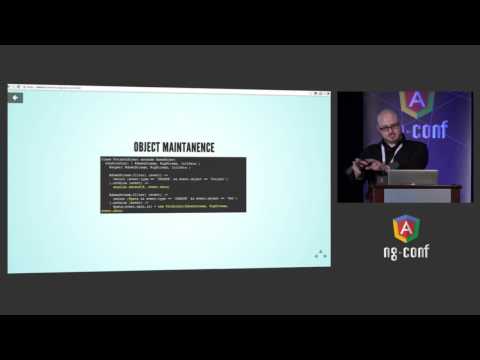 Known as ProLoser online (Github), I founded the AngularUI organization for AngularJS. I've been working as a frontend dev and ux designer for 6 years and a full stack dev for 10+ years. I've given talks at conferences and Google and have been involved in several Open Source projects.
Average Rating
4.9
(69 ratings)
Once again Dean helped me diagnose my issue and even explain some javascript fundamentals along the way. I must say that you will get a lot more out of the session if you're not a complete noob with javascript - simply because familiarity with certain concepts moves the conversation along more quickly, and Dean is less likely to lose hope in you possessing the capability to understand core concepts. Highly recommend.
Thank you Dean for patiently helping me through and for finding the problem.
Dean has a strong adversarial teaching style which focusses on building your problem solving ability rather than supplying quick fixes. He was thoroughly knowledgable and was quickly able to digest my problem. If you want to learn something about your craft, this is the guy to talk to.
Doesn't give up. No BS. This is one of the best mentors on CodeMentor, hands down.
He provided a quick and easy fix to an annoying browser compatibility issue. Great person to work with. Thanks!
Knows his shit. Smart. To the point. Absolutely ecstatic.
This guy really knows his shit
Very helpful and quick to isolate issues. Really appreciated the insights provided along de-bugging lines
VIEW MORE REVIEWS