Not looking for Procedural Developers? Find other types of developers: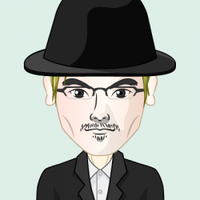 View Profile
Freelance Procedural developer in Pittsburgh, United States
Patient teaching ... (Program/System)Design help ... Implementation help.
Full stack development, python/tornado/postgres/html/css/JS, C++ veteran, rendering. I can help with any of the above, using or creating algorithms and data structures to solve interesting problems.
View Profile
Freelance Procedural developer in Gzira, Malta
I approach programming with passion and curiosity
I've been programming for a long time, and I'm still excited to do so each and every day. I used to stream live every day on http://killroy.org/ (twitch.tv & liveedu.tv) Live stream archive: https://www.liveedu.tv/killroy/videos/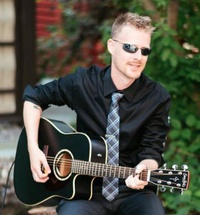 View Profile
Freelance Procedural developer in Coquitlam, Canada
Well Experienced, Full Stack Developer with a Passion for Sharing the Craft
I've been a professional programmer and web developer for over 15 years. I've worked on small freelance projects. I've worked on large teams as a developer and as team lead. The best part of my day is when someone asks me for some help. I believe it's not enough to just show them the answer, but rather help guide them to the answer and make sure they understand how we get there.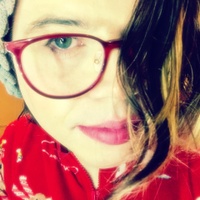 View Profile
Freelance Procedural developer in Plano, United States
Creative Technologist with Pink Hair. Ex-Conformist.
I write code. A lot of it. And I've been doing so since I taught myself BASIC on an Atari 400 in the late '80's. I designed and wrote the games that were unveiled a long side of the world's largest arcade cabinet at E3 2016. Watching people play them was one of the best moments of my life. And I want to help you have that moment too.
View Profile
Freelance Procedural developer in Espoo, Finland
Director of Software Development at Verto Analytics
I like to deal with complex systems with complex relationships, whatever they may be. Given that, the exact nature of the problems to work with is not that important, even though I prefer things related to mathematics, computer science or programming. At work I supervise a team of developers, guiding and mentoring them, as well as doing technical work myself. I spend my free time doing different hobby projects, mostly cross-over between mathematics and programming. I am especially fond of problems involving dynamical systems, evolutionary algorithms, machine learning and simulations.
View Profile
Freelance Procedural developer in São Leopoldo, Brazil
PHP senior programmer, full stack developer and systems analist.
Hi there, I'm from Brazil and I work with Web Development in PHP. I also have very interest in Microsoft Excel.
Are You a
Procedural
Developer?
Get paid while making an impact. Become a Codementor for the next wave of makers.
Apply Now