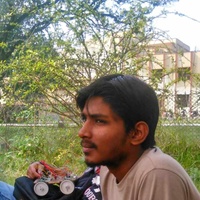 princerapa
Core Developer of Open Source Project: P2PSP and participated in Google Summer of Code.
Average Rating
5.0
(22 ratings)
Apr 2018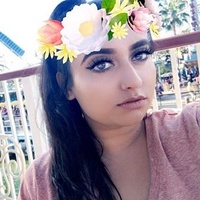 did a last minute project very quickly, all the deliverables were met!
very helpful got everything done that I needed and more
He did a big job extremely well and sooner then the dedline. Has knowledge in many areas
princerapa is right on time! He does the job earlier than expected and is very kind and patient! I highly recommend him!
Great Help!Did the job and explained it as well.Would reccommend
Solved all my problems. Was nice and helpful
He is great!!! very helpful
Jun 2017
He is helpful. I like the way he teaches and does all of the work properly. Proud of him.
he wrote very detailed comments to the code which was very helpful!
Mar 2017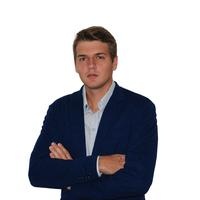 Amazing Job! Very efficient!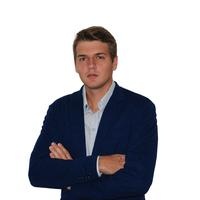 Wonderful job! He was very quick communicating with me and meeting the deadline. I highly recommend him as his is very passionate and knowledgeable in his subject.
Nov 2016
Helps and does the work very quickly and the service is very good !
Excellent knowledge of git/github and ability to explain procedures.
He was a great help in my Android project. He has excellent Java coding skills as well as being a very good communicator of theory and programing methods. He was there with me for the entirety of the project and was able to help me finish within the stated deadline and budget. Thank you so much. I definitely recommend anyone who is looking for the best Android, Java tutor or developer to hire him.