Find a mentor

Web Programming

Mobile App Programming

Programming Languages

Data Science /Engineering

Database /Operations

Others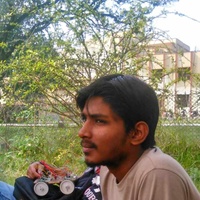 princerapa
Core Developer of Open Source Project: P2PSP and participated in Google Summer of Code.
$15.00
For every 15 minutes
I Worked at Google Summer of Code 2015 with P2PSP as my mentoring organisation. i am also a participant of Microsoft Hackathon Code.fun.do 2016 I have mentored students from different branches in my institute. I helped organizing programming workshops and mentored students to learn python ,java, Android Development,Unity game engine APi, how to build scalable softwares using different frameworks.how to administer backend servers, how to contribute to open source with git and github and most importantly how to write efficient, readable and extensible code.
3
Java
Github repositories
MildHop
be Patient and Hop at the correct time!
xblunt
a multithreaded download manager(java)
Average Rating
5.0
(15 ratings)
He is helpful. I like the way he teaches and does all of the work properly. Proud of him.
he wrote very detailed comments to the code which was very helpful!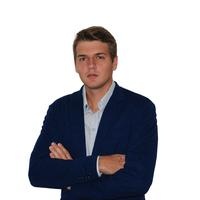 Amazing Job! Very efficient!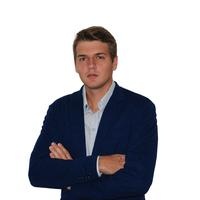 Wonderful job! He was very quick communicating with me and meeting the deadline. I highly recommend him as his is very passionate and knowledgeable in his subject.
Helps and does the work very quickly and the service is very good !
Excellent knowledge of git/github and ability to explain procedures.
He was a great help in my Android project. He has excellent Java coding skills as well as being a very good communicator of theory and programing methods. He was there with me for the entirety of the project and was able to help me finish within the stated deadline and budget. Thank you so much. I definitely recommend anyone who is looking for the best Android, Java tutor or developer to hire him.