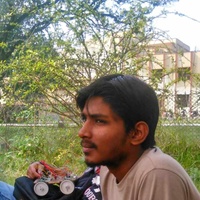 princerapa
Core Developer of Open Source Project: P2PSP and participated in Google Summer of Code.
$15.00
For every 15 minutes
I Worked at Google Summer of Code 2015 with P2PSP as my mentoring organisation. i am also a participant of Microsoft Hackathon Code.fun.do 2016 I have mentored students from different branches in my institute. I helped organizing programming workshops and mentored students to learn python ,java, Android Development,Unity game engine APi, how to build scalable softwares using different frameworks.how to administer backend servers, how to contribute to open source with git and github and most importantly how to write efficient, readable and extensible code.
5
Java
4
Python
Github repositories
MildHop
be Patient and Hop at the correct time!
xblunt
a multithreaded download manager(java)
Average Rating
5.0
(29 ratings)
Princerapa was excellent, knowledgable and friendly.
Great job, help explain some concepts and help review my coded
Good mentor. Solved my problem in minutes.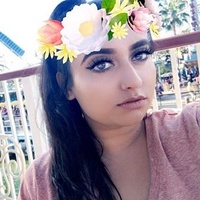 did a last minute project very quickly, all the deliverables were met!
very helpful got everything done that I needed and more
He did a big job extremely well and sooner then the dedline. Has knowledge in many areas
princerapa is right on time! He does the job earlier than expected and is very kind and patient! I highly recommend him!
Great Help!Did the job and explained it as well.Would reccommend
VIEW MORE REVIEWS